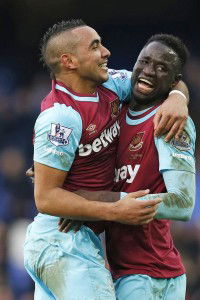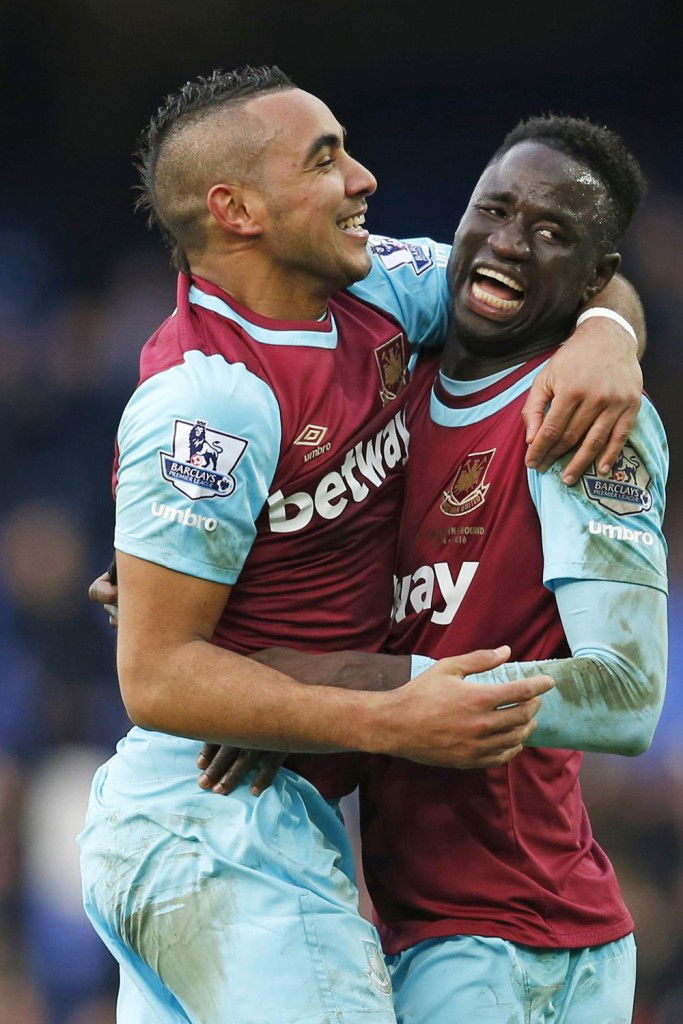 Cheikhou Kouyate has told Senegal media about his love for his great friend Dimi Payet.
Speaking to www.senenews.com in Senegal Kouyate said:
'We must not kid ourselves, everything Payet has achieved he deserved. When he arrived at West Ham from Olympique Marseille, he had trouble physically early on. But during the first friendly matches, he let everyone know his potential. I remember his first friendly match, he scored two goals and made an assist. And as the coach says, Payet is phenomenal. He's a real magician. This is a player who is as essential to the collective team."
When asked about why he sung We've got Payet at the Players Awards dinner.
"I am inseparable from Payet and Diafra. In the locker room and the restaurant, we sit side by side. That day, we were celebrating. He won all the awards at the club. It was a way for me to make him happy. When I sang, he laughed a lot. That was the goal. We are a family.That is why that day I sung. There are even some who said I was drunk (laughter). Now I do not even drink alcohol."