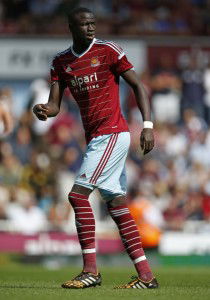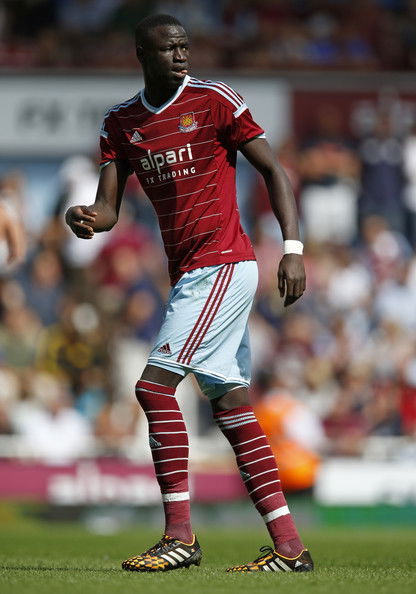 Cheik Kouyate  has offered the best insight into the club's mood yet as he prepares for a tale of the unexpected at the Emirates.
The Senegal striker refuses to use expressions like "we can't wait to make it up to the fans" but instead declares: "It's a very, very difficult moment for us, but sometimes you have this period one time in a year or one time in two years."
"A lot of teams experience this type of run in football but, in my experience, if you can win one game, your confidence returns and you can turn everything around."
And looking at Wednesday night's game he adds: "This is a big test and a big game for us against one of the best teams in the Premier League."
"Arsenal is a nice team which plays good football in a good stadium and they need points, but it is the same for us."
"West Ham need some points and we will battle for the whole 90 minutes to take all three again.
"We had a fantastic result at Emirates last season. I remember it well and it was an unbelievable day for us, so why can't it happen again this year?"
"You need to believe in yourselves if you are to achieve these sorts of results and we believe in ourselves," he confirmed.
"We know everything is not good at the moment, but it's possible to turn the corner on Wednesday. I have my fingers crossed that we can do just that."