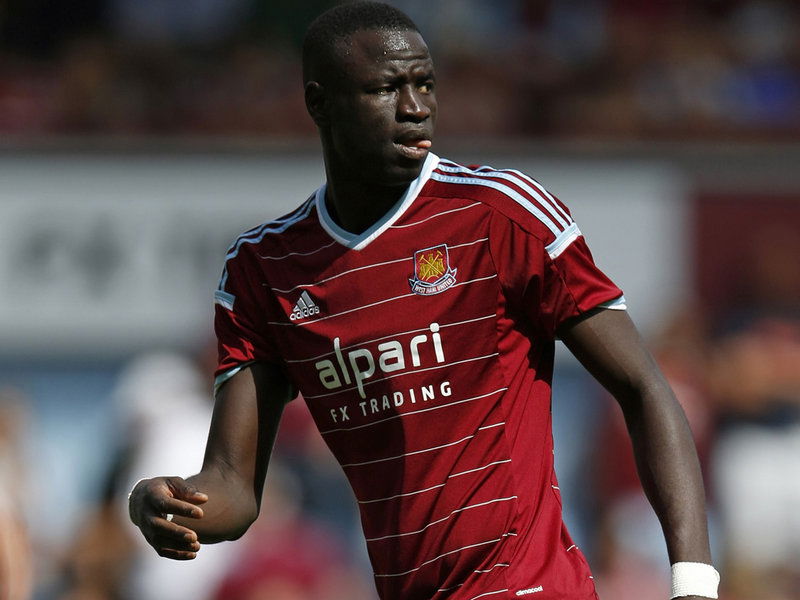 Cheik Kouyate is more than happy to put the sun beds in the shade as he hopes for a Hammers European campaign.
The impressive mdfielder heads for Newcastle today declaring: "If it was a choice between extra holiday and playing in Europe, I would always pick the football option. It is what our dreams are made of.
"In football you have to make sacrifices and I am ready to sacrifice everything to achieve such things."
It may of course be without manager Sam Allardyce who brought him to the club – and the Senegal international said: "The reason I am here is thanks to the manager.
"We don't know what will happen in the future and we will just focus on the upcoming game and give our all to get the win for him.
"I would like him to stay, he gave me the chance to fulfil my dream and come here which is what I really wanted. If it hadn't been for him I would be probably be playing in Spain at Valencia and Sam did everything for me to come here even taking time out of his holidays. I am very thankful to him for that.
"It has been a dream come true for me and my family. It was a very defining moment for my life and my career."