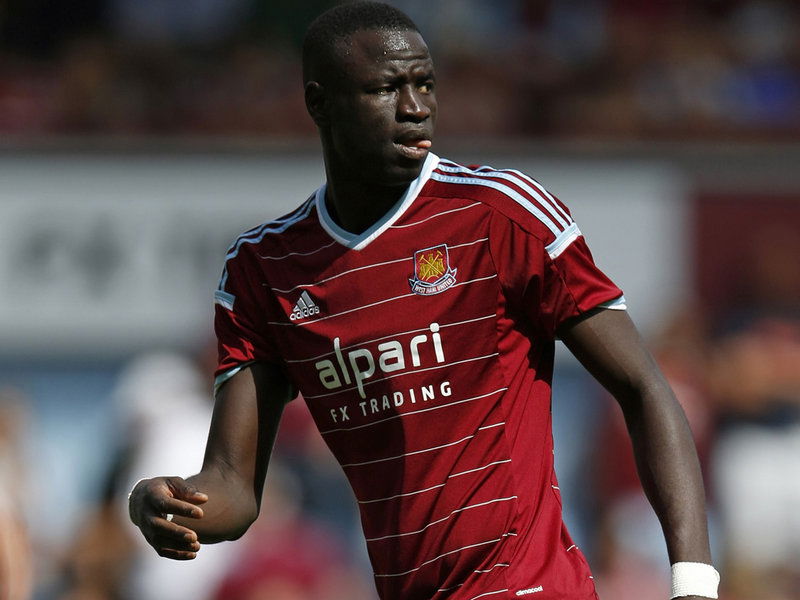 Cheik Kouyate has apologised to David Silva for an elbowing incident during Sunday's game at the Etihad.
Silva was taken off after eight minutes of treatment after being caught by Kouyate's elbow during the 2-0 defeat.
Both nabagers  refused to lay any blame on Kouyateand the Senegal midfielder and the player tweeted: : "I would like to say to @21LVA that I am very sorry that you were injured during the match on Sunday but it was not my intention.
"I went for the ball and my eyes were on the ball. I always play the ball and never the player. You are a great guy and a great player and I hope you are back on the field very soon."