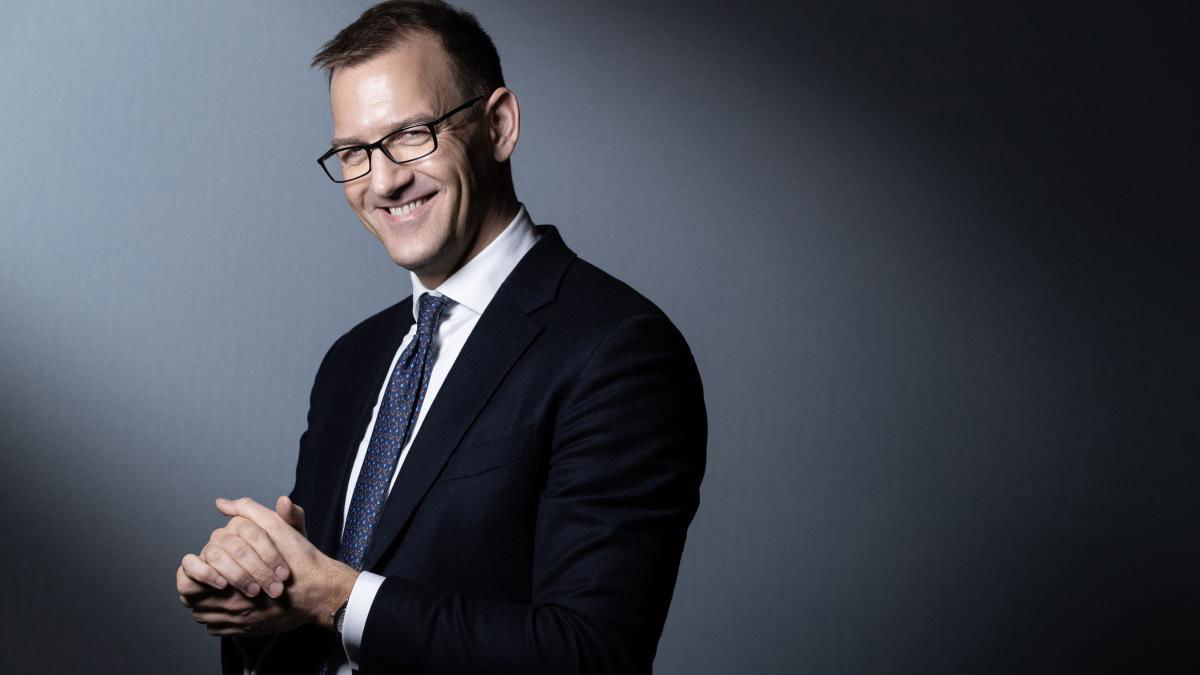 By Sean Whetstone
West Ham shareholder Daniel Kretinsky has seen his gas pipeline company downgraded as a risk by rating agency Fitch
The Czech billionaire owns 49% of EUStream which has been a cash cow for his European power infrastructure business for a number of years.
In the past this operation has generated hundred of millions in cash which has allowed Kretinsky to invest in other businesses including Royal Mail, Sainsburys, Macys and West Ham United.
Fitch says their downgrade reflects our view of a substantially higher risk to eustream' long-term contracts with Russian energy provider Gazprom.
The warning follows the progressive escalation of sanctions between the EU and Russia, which could prevent the receipt of scheduled payments from Gazprom in case of further measures, and from EU's firm commitment to strongly reduce its reliance on Russian gas.
There is a significant material risk of non-payment from Gazprom, potentially stemming from a complete halt of gas flows from Russia to the EU.
Last month Kretinsky sanctioned the sale of one of Sparta Prague's best players when Adam Hlozek was sold Bayer Leverkusen for €13m plus €5m in add-ons.
The Czech billionaire who has part owned the club since 2004 and is president added a sell on clause of  30%.
The sale surprised many believing that Hlozek would be sold to the Hammers who had been linked with ethe starlet for a long time.
The sale also raised questions on the ongoing investment and commitment  to the Czech football club and his ambitions to take it to the next level.