The Kretinsky Factor will surely be coming soon.
Daniel Kretinsky invested in the club before the January transfer window and there were plenty of eyebrows raised in the world of football, while there were also hopes from Irons fans that cash would be splashed.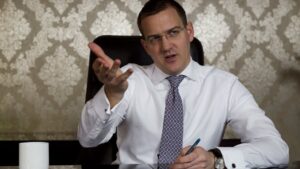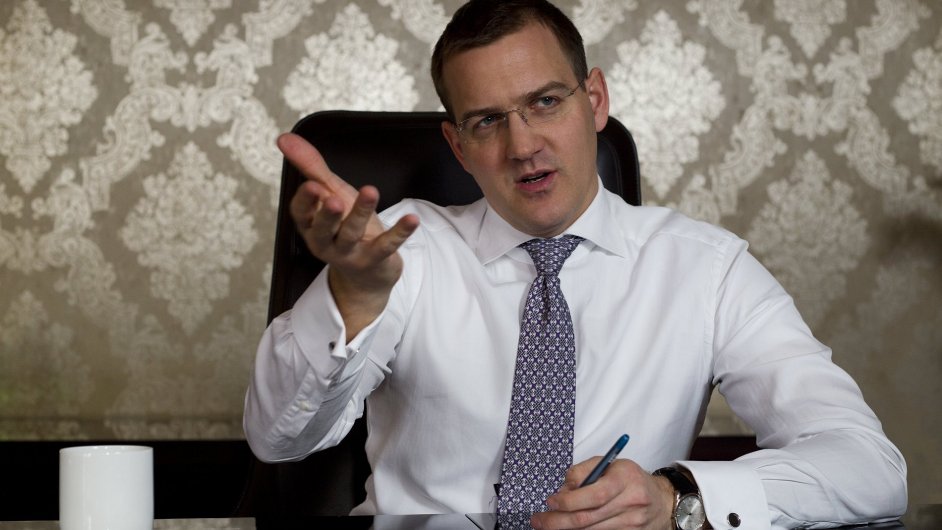 Kretinsky was very open about the fact that the club would not be splashing out in January and that was how it played out, as the Hammers failed to add a new player.
However, in the summer, he might well  dig deep and start throwing some money around.
The club didn't strengthen in January but there will be a need to do so in the summer, especially if the club qualify for the Champions League.
It may look unlikely at this point but there is every chance that a top-four finish could well be secured, and with the boon of both the money gained from that and the need to add new players, it's time to see what Kretinsky can do.
We've been told that the money is there and that the spending power has been improved; now's the time for us to see it.
The board and manager have constantly said they back each other – as someone once famously said " "Show us the money"