Daniel Kretinsky – in his first major interview since becoming a 27 per cent shareholder – has made it clear he is set to build the club.
But he adds as a priority comment that doesn't mean loads of dough will be spent in the January window.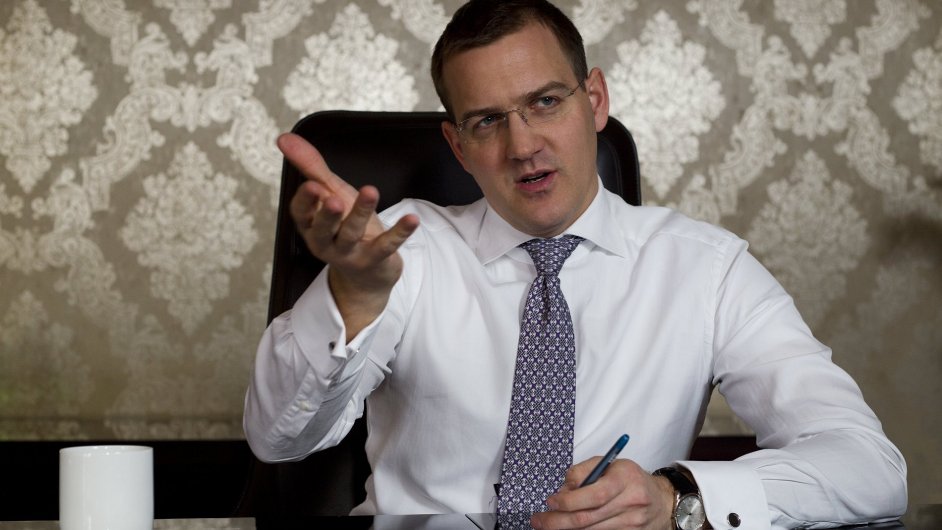 Naturally there is much excitement that the Czech billionaire has sunk an immediate into his involvement by buying the shares for £150 million.
There has been much speculation over what we need during the next window but those hoping for several players to arrive are set for disappointment.
For the new guy on the board has made it plain that rapid development and moves in the transfer market is not a methodology which worked for him at Sparta Prague.
Kretinsky could well have become the majority shareholder by April 2023 and it may well be we will have had to wait a couple of years to see serious money put into squad reinforcement.
He told the London Evening Standard: "I speak from experience. We tried to rush the development of Sparta Prague a couple of years ago and the results were disappointing.
"Improving the quality of the squad is great, of course, but we prefer a gradual way that preserves and protects the ethos of the club and its values, including team spirit."