Daniel Kretinsky has revealed that the Hammers do not intend to spend big in the January transfer window.
The Czech investor has the ability to bankroll a huge transfer spend should he want to, but he has confirmed that he would prefer to evolve the squad gradually as opposed to splashing the cash over a short period of time.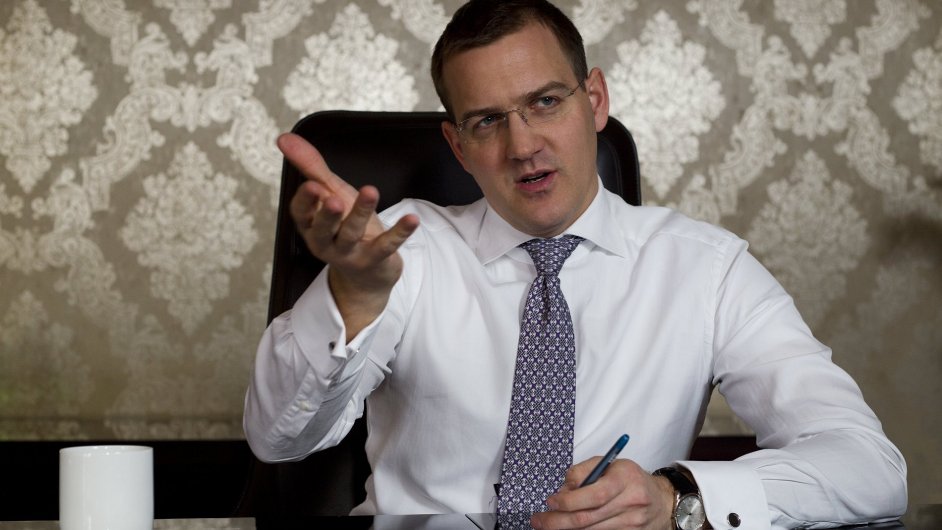 Indeed, Kretinsky has revealed that he has been burned by doing that before, with Sparta Prague, and says he does not plan a repeat in east London.
Moyes, as we know, is keen to sign both a striker and a central defender in the January window, and while he will be backed to that extent, there is not likely to be cash flying around in east London.
Writing in the London Evening Standard, Kretinsky said: "We have come to support the club but — so as to manage supporters' expectations — that doesn't mean big spending in the January transfer window. I'm hugely impressed by the work of David Moyes and his team who have improved results over a long period of time. This gradual evolution is, in my opinion, the most healthy way to build a strong club on a firm basis and with the right attitudes and culture.
"I speak from experience. We tried to rush the development of Sparta Prague a couple of years ago and the results were disappointing. Improving the quality of the squad is great, of course, but we prefer a gradual way that preserves and protects the ethos of the club and its values, including team spirit.
"Success demands that the focus should be just as much on the academy as on the first-team squad. Again, the world-renowned academy was a great attraction of West Ham."
This is surely positive news, with the Irons in safe hands, instead of those of an excitable maverick in the transfer window!