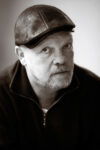 By Simon Leyland
As reported elsewhere on Claret and Hugh, there has been a fair amount of speculation as to whether or not the "Czech Sphinx", Daniel Kretinsky will opt for a complete takeover of the club following the death of our sadly missed co-owner David Gold.
The Czech billionaire became West Ham's second-largest shareholder last year and documents submitted to Companies House show that an option is in place for him to acquire the shares owned by David Sullivan and David Gold for a set price.
The papers filed show that there was a put and call agreement between Sullivan, 1890 holdings a.s, the holding company used by Kretinsky to buy his shares, and EP Investment Sarl, Kretinsky's investment company.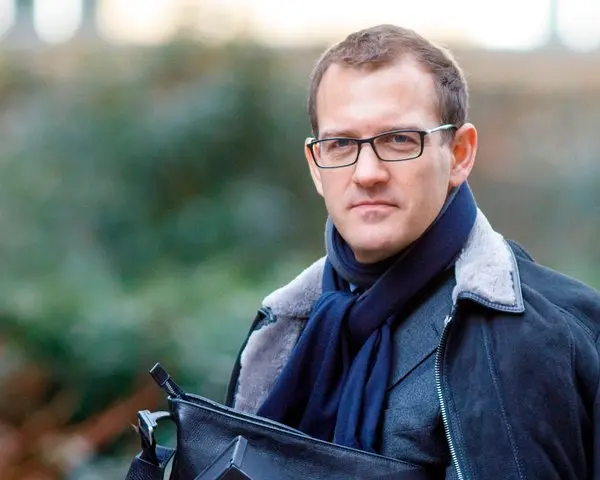 Now pay attention at the back…. A call option is the right to buy a stock at a specific price by an expiration date, and a put option is the right to sell a stock at a specific price by an expiration date
So this will give Sullivan, West Ham's biggest shareholder, the right to sell his shares to Kretinsky at a set price. Kretinsky will then have the option to buy Sullivan's shares.
The option exists only for a specified amount of time (but no more than 3 years), Any sale by Sullivan before March 2023 would also incur a cost to him and the Gold family under the terms of the agreement by which West Ham moved to the London Stadium in 2016.
Sullivan and the Gold family will have to pay financial penalties to the taxpayer if the club is sold for more than £300m. Kretinsky's investment, which was between £180m and £200m, is understood to have valued West Ham at a rather chunky £700m.
There is no guarantee Kretinsky will increase his stake. The co-owner of Sparta Prague could decide to hold back. He has not taken full control of Sparta since buying a 40% stake in 2004. Kretinsky intentions remain unknown. And in one of his few press releases stated:
"We have come to support the club but – so as to manage supporters' expectations – that doesn't mean big spending in the January transfer window," he wrote in the Evening Standard last November. "Gradual evolution is, in my opinion, the most healthy way to build a strong club."
But what comes next? Poor DG is no longer with us. Sullivan has spoken about letting his sons, Jack and Dave Jr, take charge. Nothing is off the table and any prospect of a full takeover by Kretinsky is complicated by the anti-embarrassment clause in the rental agreement for the London Stadium, the 20% penalty to the taxpayer if the club is sold for more than £300m before March 2023.
Club insiders, though, have repeatedly insisted that Kretinsky's arrival will not automatically lead to Sullivan leaving. Sullivan has become less involved in recruitment in recent years, but he loves working in football and it is understood that he will look to buy a smaller club if he sells West Ham. The feeling is that he does not intend to leave, though there are no guarantees on this.
There is another complication, particularly as the relationship between West Ham and the LLDC has not always been easy.
It has improved in recent years – the stadium's capacity has risen to 62,000 and the squaring off of the stands behind the goal has finally made it look like a football stadium.
For the LLDC, there is value in being able to host concerts and Major League Baseball matches, and there is also a concession agreement with UK Athletics to consider. Its supporters argue that it brings a spotlight to London and point out that the Olympic legacy has helped to regenerate east London.
Yet the stadium still runs at a loss, the naming rights still remain unsold (The New Boleyn, anyone?) There has also been some talk about West Ham taking control of the stadium.
But, as this is West Ham we are talking about, nothing is ever straightforward!
Nevertheless, I would like to think that the Gold girls would honour their late father`s wishes and remain devoted to all things claret and blue.