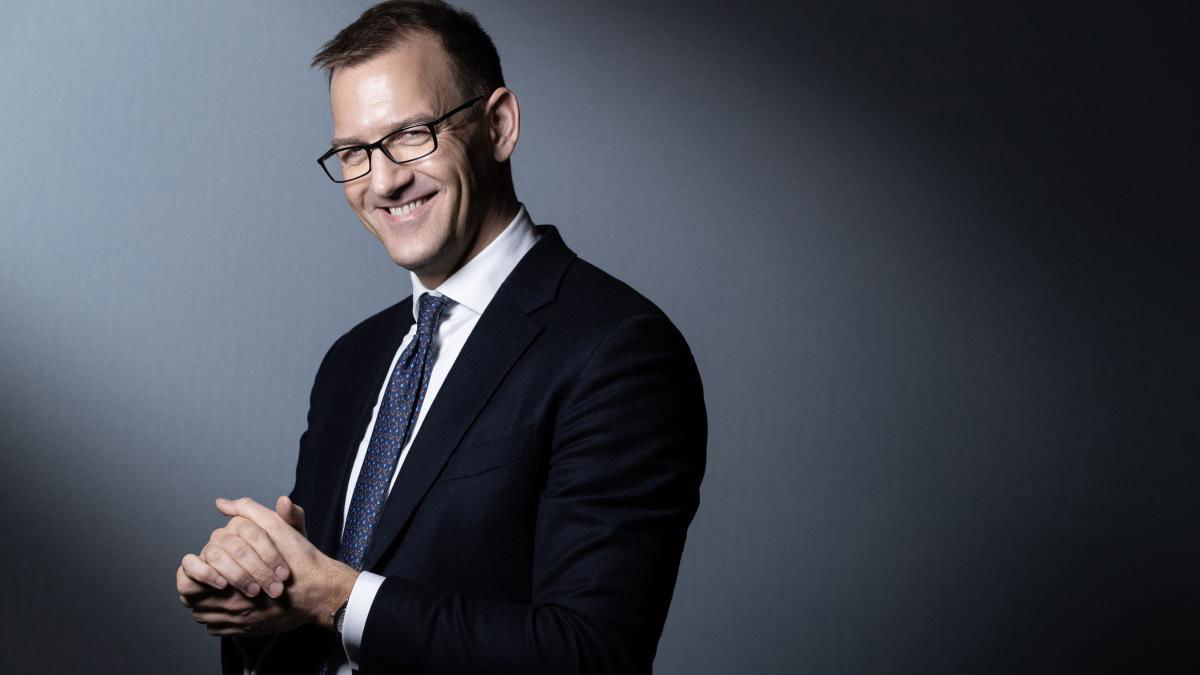 The UK  Government plans to review West Ham shareholder Daniel Kretinsky's holding in  Royal Mail as he looks to raise his stake to more than 25 per cent.
This would trigger an inquiry under the National Security and Investment Act, according to a Royal Mail  statement. Royal Mail shares rose as much as 5.2% on reports of Kretinsky's move although the stock has lost nearly half its value this year.
Kretinsky, through his investment company VESA. acquired a 5.35% stake in Royal Mail in 2020 and has been building his investment since then to 22%
He is the largest shareholder of Dutch postal service PostNL NV, with a 25.02% stake.
"The notification sets out Vesa's intention, subject to market conditions, to acquire additional shares," the company said. "The notification was made on a voluntary basis, out of an abundance of caution."
The UK Government has been scrutinising corporate deals involving purchases of British assets exercising new security powers.