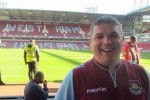 ClaretandHugb revealed last night that Daniel Kretinsky looks set to increase his investment at West Ham with a view to a possible takeover. SEAN WHETSTONE has taken a good look at his business background and arrives art his own conclusion of the likely outcome.
West Ham shareholder Daniel Kretinsky is a serial investor whose prime objective is always to make a return on his investments. He is not a football man who is in it for vanity or kudos.
He has a long history of minority share ownership, including Sparta Prague, pf which he owns 49%, and also has minority shareholdings in Royal Mail, Sainsbury's, Macy's, Footlocker, Le Monde and German retail giant Metro AG to name but a few of his large portfolio.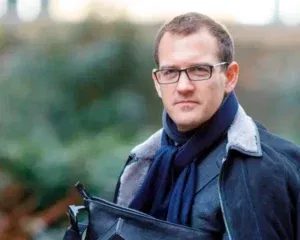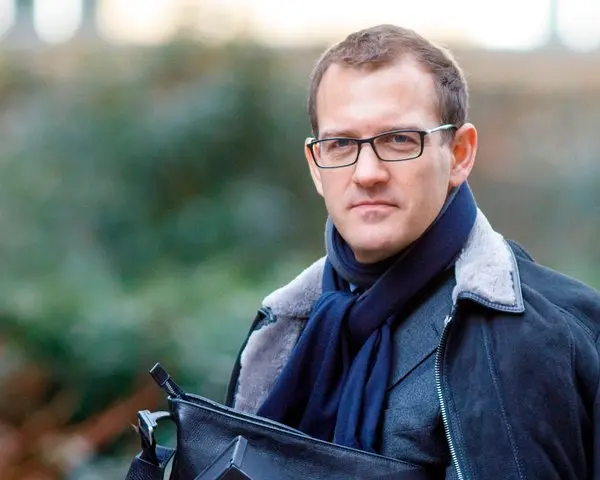 He is likely to increase his West Ham investment slowly as he has done with Royal Mail, but it is doubtful he will increase his ownership above 49%.
He is reported to have paid £150m for 27% of West Ham last year and has the option to buy more shares at the same rate from existing shareholders written within the new articles of association published at Companies House.
Football finance expert Kieran Maguire recently valued West Ham at up to £800m, and at that sale price, Kretinsky could make £66m profit within a year if the Hammers were sold at that price.
If the Czech billionaire grabs another 10% next year to take his shareholding to 37% that profit could increase to over £90m.
Kretinksy's payday comes when a new buyer comes forward and makes an offer the current shareholders can't refuse.