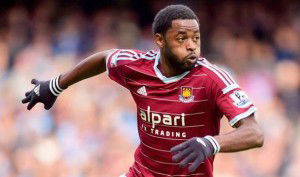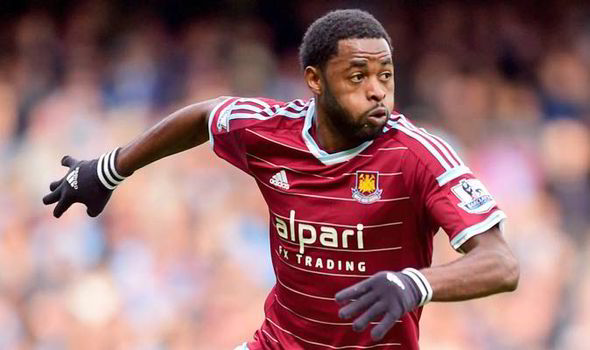 Yesterday West Ham picked up just one yellow card courtesy of Alex Song while Everton picked up two. On face of it that it appeared good news for our European hopes as each yellow card counts as minus one point from that week's totals in the Premier League Fair Play table.
What is less well known is a further 10 points are available for teams displaying attacking play. Despite losing two nil to Sunderland yesterday media reports claim Everton attacked relentlessly.  West Ham attacking play was less  obvious and that could cost us dear when Premier League officials tally up the scores for West Ham and Everton over the past two games.
West Ham are 10 points ahead of Everton in the fair play table published on the 5th May based on 34 games to the end of May. Just 4 games of scoring remain for West Ham to finish above Everton with two of them already played. West Ham picked up 3 yellow cards in our previous game against Burnley last weekend (Noble, Downing and Valencia) while Everton (Coleman) picked up just one in their 3-2 loss to Aston Villa on 2nd May.  Liverpool lead the table but are almost guaranteed to qualify for Europe under their league position so the Europa would be awarded to second place should Liverpool top the table.