By Simon Leyland
Well here we are again, get your tin hats on as we embark on yet another set of games that will in all likelihood define our season.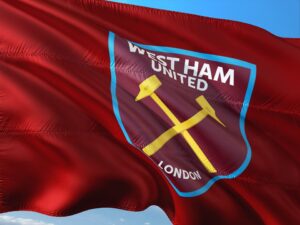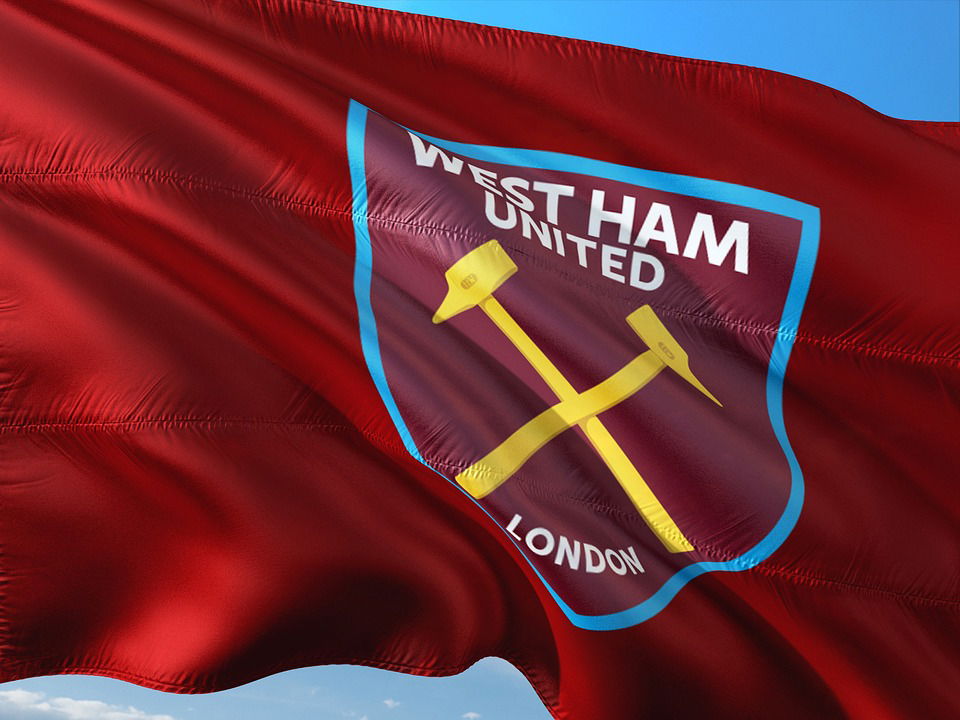 First up is our home game against the Saints at the London Stadium. They are currently bottom of the league (just) and Lady Luck seems to be smiling on us, as their top scorer and first choice central defensive partnership will be missing and this should be three points for us.
We then entertain the Geordies , who have been a touch inconsistent recently under the floodlights. So, who knows, a welcome win perhaps?
We then make the short trip over to Craven Cottage to play Fulham who will be without their banned star striker Aleksander Mitrovic and perhaps their manager Marco " I don`t like referees" Silva.
Looking at our favourite Anorak site Opta, we have a good record against the Cottagers so perhaps we could nick at least a point there.
So there is room for optimism…a possible seven points in seven days!.