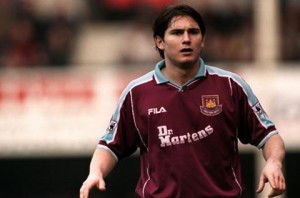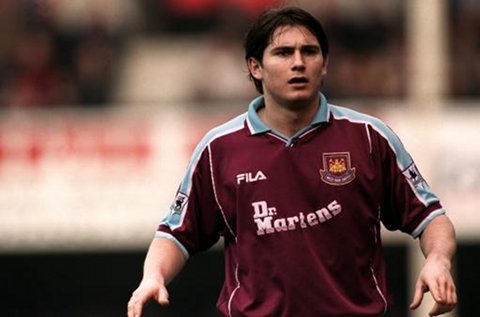 Former Hammer Frank Lampard says he sympathises with some of the frustrated West Ham fans. The former Hammer did not shy away from calling the Hammers fans aggressive, but did offer his thoughts as to what was the catalyst to yesterday's scenes.
"They feel like they've lost an identity in moving stadium. Part of that deal in moving was to fight for Europe and invest- the club has a £29 million net spend, it's not enough- they have gone backwards."
Lampard noted that the atmosphere within the ground was 'toxic' and said: "It was a horrible feeling in the second half, in particular."
Speaking on BBC Match of the Day after the game, he said: "Fans coming onto the pitch, I understand Mark Noble's position. He is Mr West Ham.
"He cares and that is why he reacted in that way.The game got so bad, that referee Lee Mason even consulted David Moyes and Sean Dyche over abandoning the game."