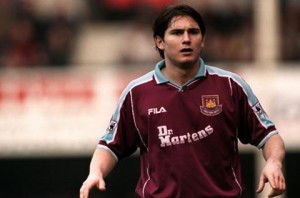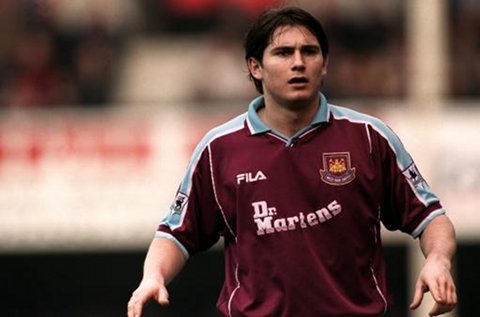 Frank Lampard has made it clear he doesn't have a problem with Irons fans.
Speaking to Sky Sports, he said: "I did when I first left for a few years, they thought I had just gone to a rival.
I was being accused at that age of getting a leg up from my uncle (Harry Redknapp) and my dad. They were a huge part of my upbringing and I have huge respect for them."
"There were negatives and positives with working under you uncle and your dad but they both stuck up for me when I was getting stick from West Ham fans.
"I moved on to become very much a Chelsea man."
Speaking about the Famous West Ham fans forum when Steve Davies challenged Harry Redknapp about Frank
"I was really upset after that fans forum, but Harry defended me and in the end it spurred me on. I have doubted myself throughout my career, and had a fear of failure. I grew up a West Ham fan, lived near the training ground but Chelsea was a big move."