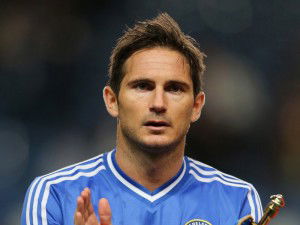 Frank Lampard tonight told the Hammers board they had to make a decision immediately on Slaven Bilic's future.
The former Irons midfielder – acting as a pundit on BT Sport – explained that he knew Bilic and that "he is a good man" but believes there can be no more shilly shallying over his future.
The board has consistently held off making that crucial decision but Lampard said: "When you keep losing games so badly in front of a half empty stadium  it gives a terrible feeling right through the club.
"They either have to back him completely or make the decision. That's it."
Bilic himself looked a broken man in his post match interview declaring when asked about his future: "I'll talk to the chairmen. It's obviously a difficult situation when you have two home defeats like that .
"But it's not for me to be talking about the situation  at this stage of things."
However, he will once again have fallen foul of most fans view by saying of the match itself that the Hammers team didn't lack effort in the latest heavy defeat!