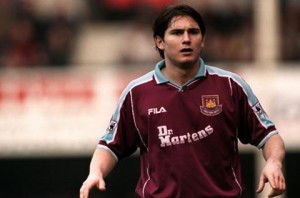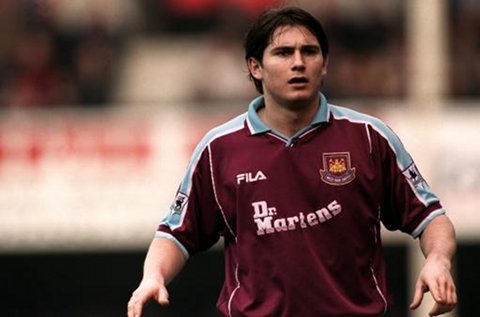 Former Hammer Frank Lampard couldn't help but having a small dig at the Hammers on Monday night.
Taking part in a Sky Sports TV Q&A, Lampard was setup when he was asked which London club he most enjoyed beating. And before the presenter could finish the sentence Lampard was ready to bite.
"West Ham," Lampard answered without hesitation on TV
"Listen I'm a lot older and more mature now and at times when I left there I was probably angry and West Ham fans were angry with me.
"Those things settle down but at times that was the game that I would really get up for on a personal note."
Hammer fans who have bumped into Frank in private say he is always very polite and doesn't hide from his West Ham background and upbringing will chat to them about West Ham. However they all say he remains hurt from the abuse and treatment he received over the years from West Ham supporters so in public he rarely has anything nice to say about the Hammers.