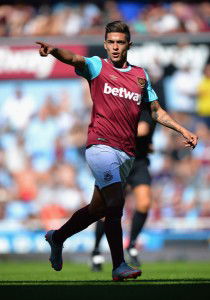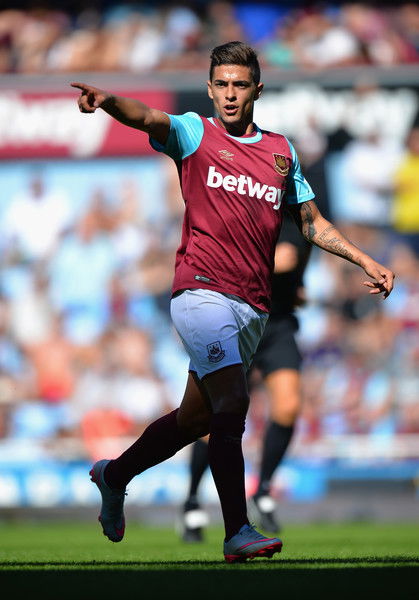 Manu Lanzini's contract talks could start as soon as January or go on the end of season agenda.
Newspaper reports have been inaccurately claiming the little midfielder is either in negotiations with the club or is about to be.
The Hammers are ready to offer a new deal but there's no hurry from club or player to put the contract together as the club battles to grab the morale boosting wins which will hopefully start a surge up the table.
We were told tonight that a new contract offer is on the cards and that one would definitely be offered to the injured Argentine.
A source told us: "With options he still has five years left on his present contract but we are looking at January or September as the time to look at a new contract. There is no pressure from either side to do anything at this moment."