By Simon Leyland
Is Manuel Lanzini thinking of moving on?
His father seems to think so
Lanzini began his career with River Plate before moving on to Al Jazira in the United Arab Emirates. The Argentinian then signed for West Ham for around £9 million on a permanent deal in the summer of 2016, having spent the 2015/16 campaign on loan at the Boleyn. Manu, 29, has had to make do with a bit-part role for the irons so far this season, with only one Premier League start to his name.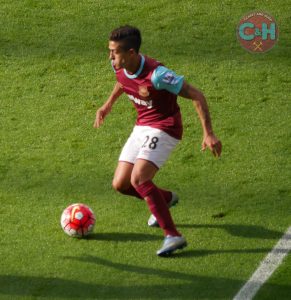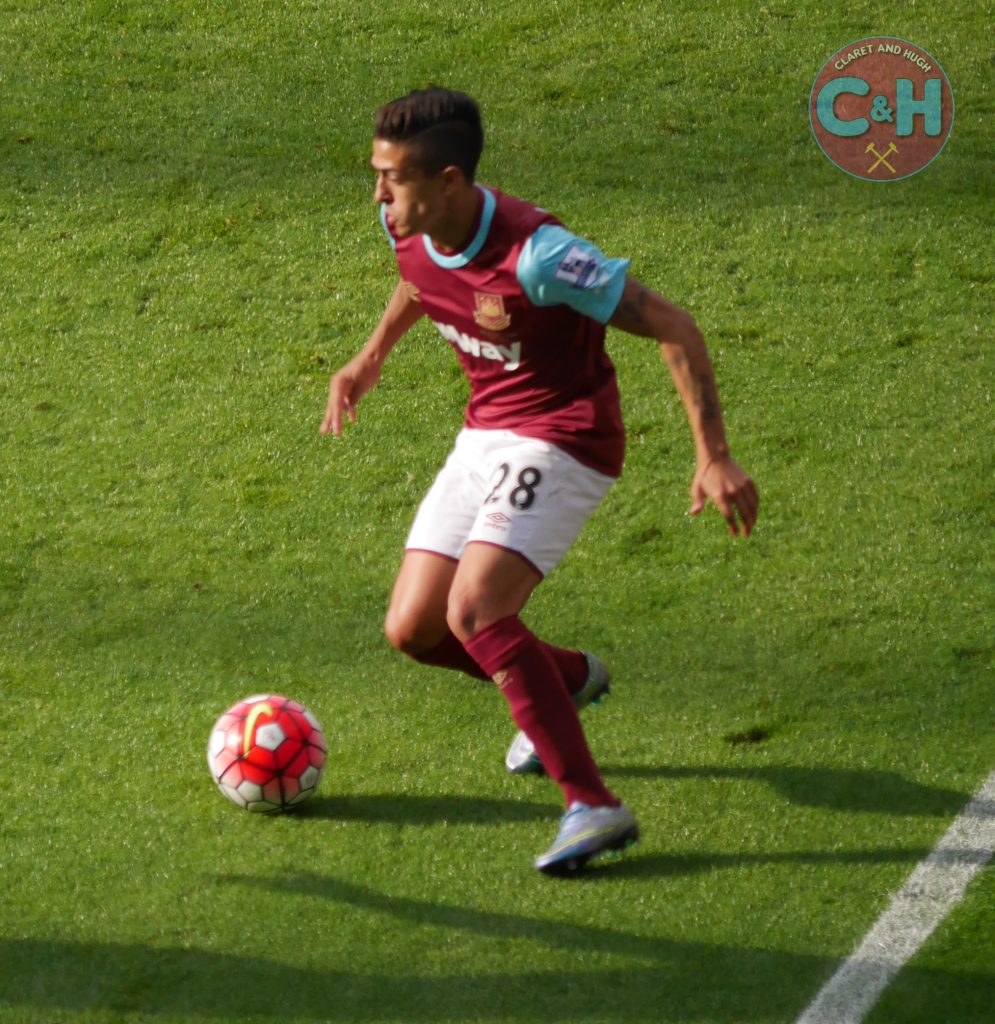 Lanzini is under contract until the summer. However, the Hammers have the option to extend that deal by a further two years.The South American ace currently earns a not inconsiderable £90k-a-week at the London Stadium , so inevitably there is always talk about reducing wage bills.
Lanzini's father has suggested that his son rejected numerous offers in order to remain with the Hammers until at least June.
"We are all River fans and partners. The whole family. Sitting there and seeing Manu would be a pride, to share it again even with my oldest grandson. Then here there is a problem that is social, of living in a difficult country with economic problems and insecurity, but that he puts on River's shirt again is a dream of the whole family."
He then went on to suggest that his son has had offers from clubs around Europe:
"In the same vein, he detailed his situation in the English club. He is in West Ham, he ends his contract in June and the club has the power to renew him for two more years. The club is excellent. I just came from Europe, he has some chances of going somewhere else, but the league is very competitive, most are public limited companies, there are no economic problems and that helps individual growth. I don't do future, but I don't know what the leaders of the institution will think."
Without doubt one of the most gifted footballers at the club, he has appeared to have dropped off David Moyes radar and is now being used less and less which is a crying shame.
So, if we read between the lines and he is to leave the Hammers, it will be yet another example of bad management from our increasingly bewildered Supremo.