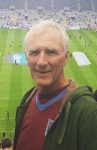 By Cand H's Allen Cummings
There's a doubt as to whether or not we will see Manuel Lanzini in action again this season, as we await the results of a scan.
 The West Ham medical team will obviously have a big say as far as Manu's fitness is concerned. But contrary to how I felt a few weeks ago, I'd argue that even if he's given the all clear for the final three games of the season, given that Leicester has already been ruled out, Manuel Pellegrini should say "we'll get by without him".
We all love Manu, and everyone was devastated when we lost him even before the season had started. Most of us weren't expecting to see him at all this season.
When he came back ahead of schedule for a cameo appearance against Fulham in February the delight around the London Stadium was immense.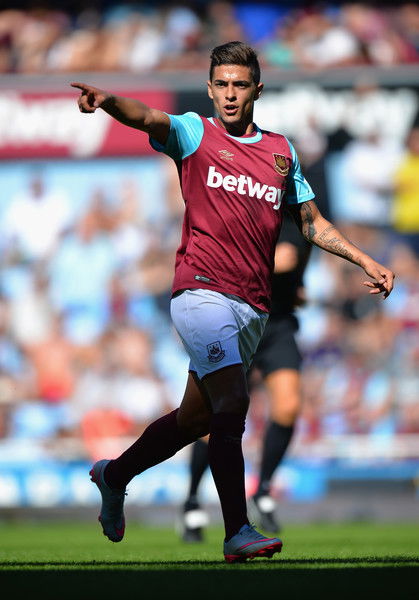 The little maestro was a bundle of energy, eager to get on the ball, willing to make those delightful mazey runs and complete those subtle, defence-splitting passes, all the things we had been sadly missing.
Unfortunately, and possibly predictably, since then his contribution and involvement in games has been far more low-key. He has been a peripheral rather than influential figure.
Off the pace and frequently looking out of sync with the rest of his team-mates, has he been worth his place in the side on merit? That's highly debatable. Are we judging him on what he's capable of doing rather than what he's actually able to do right now? Probably.
This isn't a criticism – it's merely an observation. An appreciation of just how difficult it is for players, no matter how good they are, to get back to their best following a career-threatening injury. It's simply not something that can or will happen overnight.
I know it's a big call, and probably not to everyone's liking, but I believe Manuel Pellegrini shouldn't be looking to include Lanzini again this season – even if he could.
Let's see out the campaign without him. Rule out the possibility of any further setbacks and make sure Manu is fit and raring to go for next season – ready for the manager to build the team around him!