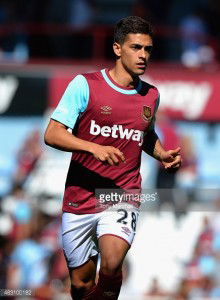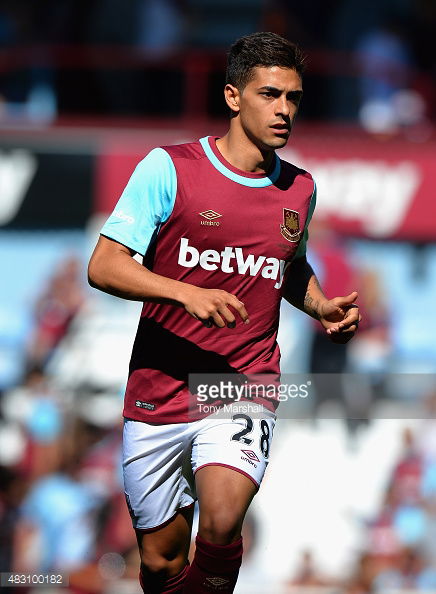 Manu Lanzini has spoken of his huge affection for West Ham and its fans and declared: " 'Have hope, please keep on supporting us and help us'.
Speaking to the official website the Hammers play maker said: "We have a fantastic group of supporters who follow us everywhere. We're really lucky to have this amazing, fanatical support."
And he made it clear his love of the club adding: ""I've always said I am very happy at the club and it's a club where I feel very comfortable and I really enjoy working with this group of players.
"I've been here for three years now and I get on well with a lot of people. We have a lot of big personalities and big players here and I truly get on well with everyone at the Club.
"I always give 100 per cent . I don't know what will happen in the future, but today I am very, very happy and I love playing here."
"It's always nice to play at home as the supporters are there and you feel them, so you get more confidence. You also feel you have a responsibility to them to do as well as you can and, if we can keep playing and getting results, that will see us safe.
"I want to say thank you for your support in every game. Keep going like this. We are fighting with you and we need to stay all together."