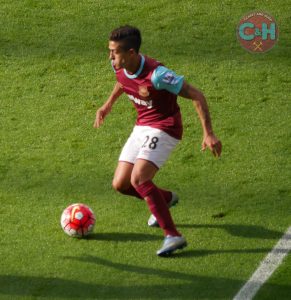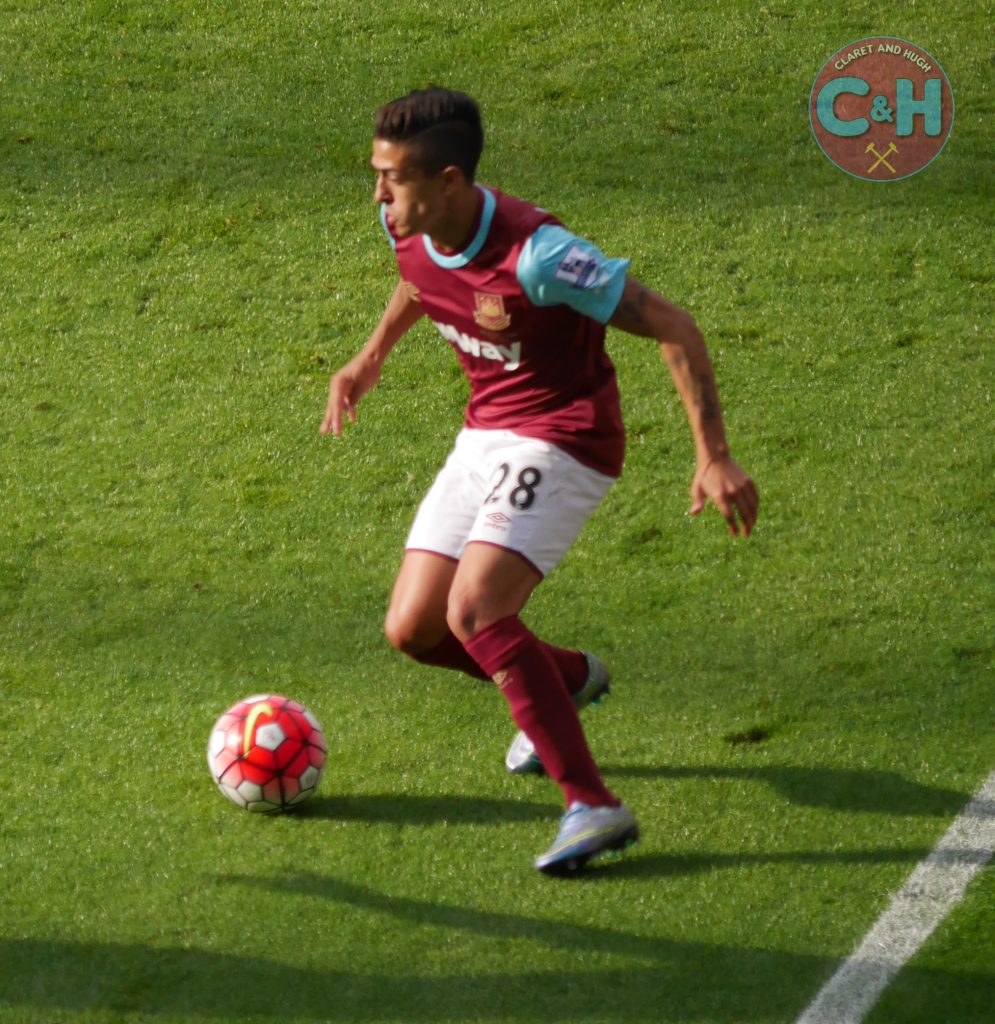 Manu Lanzini has made no bones about his mission for the rest of the season after missing the early games through injury.
He has no doubts about the quality of the irons squad but intends to play an integral part in keeping things swinging along the right way.
Speaking to the Official programme for tonight's game against Arsenal he said: "We have a team with great players, very talented. Now that things are going better, we fight to the maximum to recover all the lost ground.
"The latest results have served a lot to raise spirits and we must continue that way for the rest of the season.
"It was a very ugly feeling to be injured, to watch the team from the stands and not be able to help.
"I am a player who always wants to be on the pitch, who always tries to give his maximum and be at 100 per cent, so not being able to do that was really frustrating.
"I worked very hard to be able to return to my best, because my idea was always to return to the level of performances I had before the injury. I was able to play an almost full match last week in Burnley without problems and things look much better now."