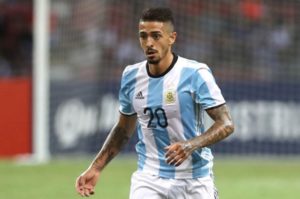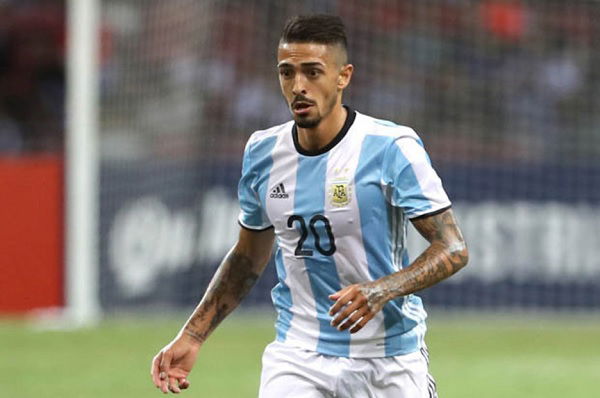 Manager Lionel Scaloni has named Argentina's 32-man preliminary squad for the 2019 Copa America, and eight stars were snubbed including Manuel Lanzini.
Earlier this month Lanzini told how he was desperate to prove his form and fitness ahead of  Copa America 2019 in Brazil in June in the hope he can represent Argentina.
"It's my dream and my biggest ambition," said Lanzini in the Hammers matchday programme.
Lanzini was called-up by Argentina manager Scaloni just days after returning to the pitch in March after his long injury suffered on International duty at the World Cup.
"I'm working hard to be fit for West Ham and for the fans and also for Argentina. For every player, it is a dream to be part of the national team and I am no different. I have four caps, but I want to win many more and I want to play in a major tournament."
Argentina are in group B with Paraguay, Columbia and Qatar. The first game kicks off on June 15 with the final on 7th July in Rio de Janeiro.
Scaloni will forever be remembered by West Ham fans for his part in Steven Gerrard's equaliser in the dying embers of normal time of the FA Cup in 2006. With Cisse stricken and West Ham leading 3-2, Scaloni put the ball out deep in his own half for the Liverpool forward to be treated, rather than thumping it forward.
When Liverpool threw it back to him, Scaloni just had to put it somewhere safe and the game was won. Instead, he hoofed it into the middle of the park and straight to a red shirt. The ball was worked to Gerrard and he scored from 35 yards to take the tie to extra-time.