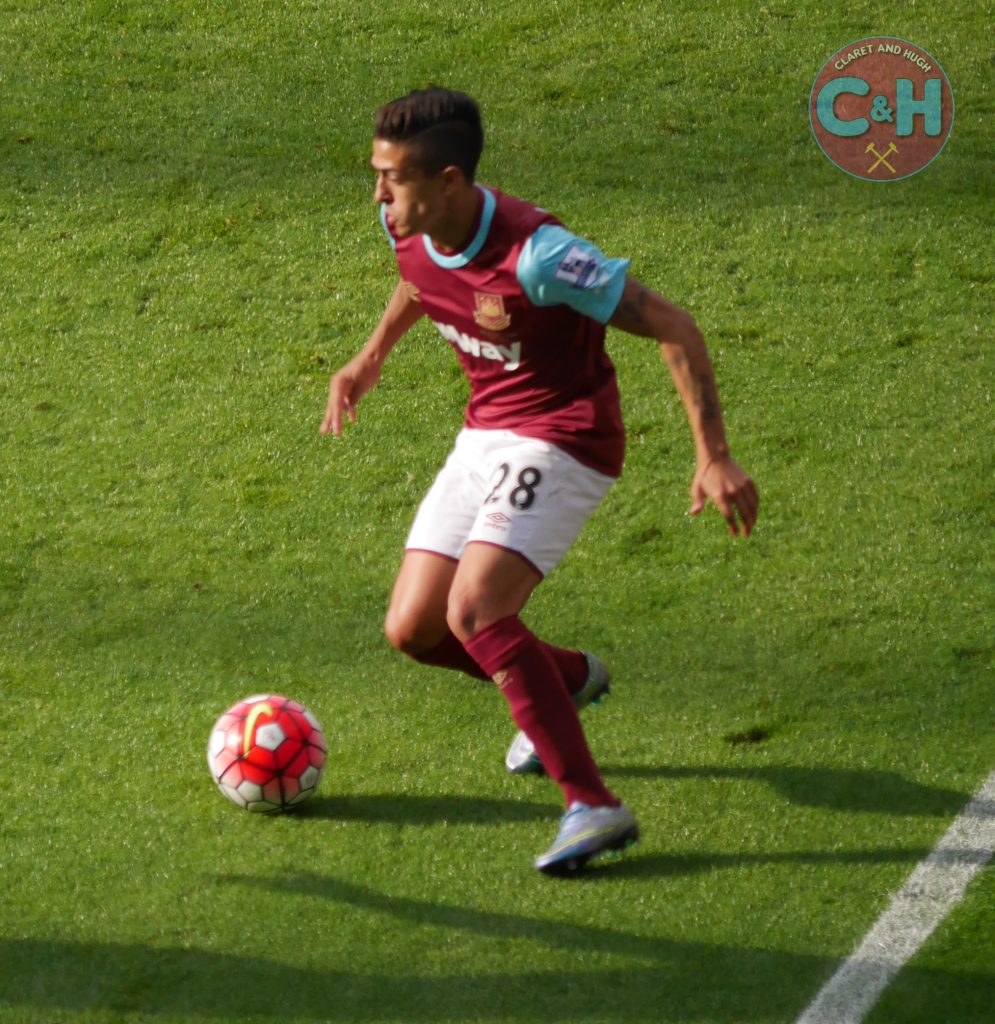 David Moyes' decision to publicly dig out Manu Lanzini's "contribution" to the fourth goal against Manchester City may rebound on him during these troubled Hammers times.
The West Ham manager chose to highlight the issue in his post match presser after being roundly booed for removing the Argentinian midfielder from the action.
Then – claiming he lost possession in the build up to the third goal  – and accepting the booing directed at him he said: "….everybody should look at the fourth goal, and then they'll maybe see why.
"The players here have got to understand, we play players to keep the ball, to defend."
Insiders have admitted to CandH that the Andy Carroll affair and heavy defeat against City has "lowered morale considerably"and Lanzini's problems this season brought a near immediate response from Pablo Zabaleta who declared the midfielder would be bouncing back against Leicester.
But Lanzini may not have appreciated being called out – the second time Moyes has done so in recent weeks with Declan Rice the previous 'victim' – particularly at a time when he is scrapping back to full fitness and has a chance of World Cup selection for his country.
The catalogue of issues building around the manager are undoubtedly creating a more uncertain scenario surrounding a new contract offer as reported on CandH last night (Mon).