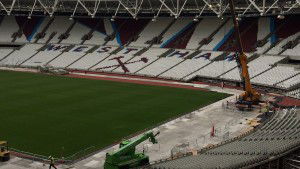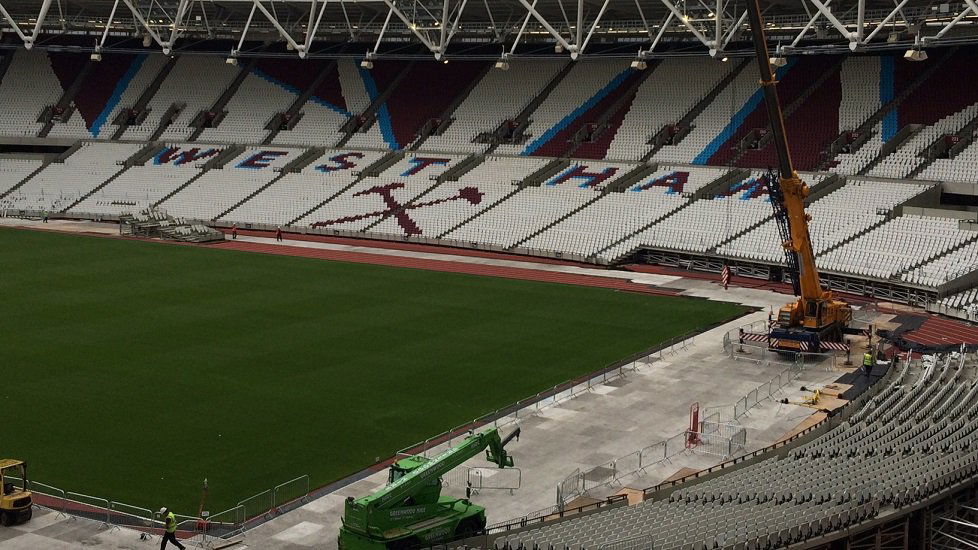 Season ticket holders in the Olympic Stadium West Stand have been given deadlines to buy their seats for the Europa League next Thursday before their seats go on sale to Claret Members tomorrow.
Seats in the West stand lower went on sale yesterday after the club were finally given permission to sell them by stadium operators London Stadium 185.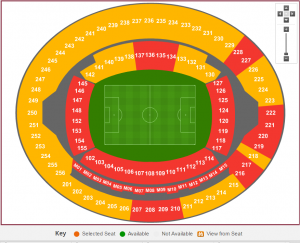 The Club is giving Season Ticket Holders a 24-hour priority window to secure their seat, with the following deadlines:
Blocks 109-114 – 5pm, Thursday 28 July
Blocks 102-103 – 9am, Friday 29 July
Blocks 104-107 – 9am, Friday 29 July
After the above deadlines have expired, any remaining seats will go on sale to Claret Members.
However those West stand season ticket holders who relocated before yesterday will not get an option to re-locate back to their original seat. The club claim that due to the complexity of ticket sales for this fixture and the short time frame available for a Claret Members sale and General Sale to take place, supporters will not be able to relocate from previously purchased seats on this occasion.
The Club say they expect a number of other seating blocks to become available in the North stand in the coming days and all developments will be publicised on whufc.com as and when they happen they add