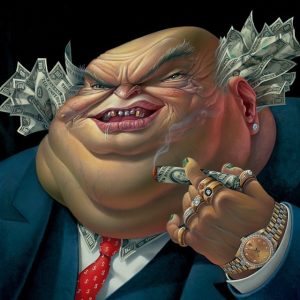 The latest development on Jesse Lingard from Cand H's northern man Terry Robbins revealed the reason why  – despite the moans and groans from some – we should never be too concerned about late transfer deals.
Indeed. more than that; it shows why the vast majority go through at the last minute.
Terry  revealed that United have had no offers for Lingard at all and as a result fear a very low offer given the agents involved have been unable to whip up an auction for him.
That affects the fee and personal terms which hurts the  representatives too – GOOD!
I've lost count of the times I've heard the cry go up: 'Just pay them what they want' which is a similar piece of logic to doing the same for a house being offered at £400,000 when its worth is closer to £250,000.
Clubs and agents were quoted earlier as wanting £30 million for Lingard – then £20m, now £10m when the fee could well be down to £5m on the last day.
That will affect the wages and the agent's fee. So GOOD again. The money doing to agents is ludicrous and goes straight out of the game not helping it one little bit.
As for United CandH FB follower nails it with this quote: "Makes me laugh. They spend 84m on a useless HM, pay a 36 year old £480k per week and now they're worried about not cashing in on JL. If we do get him that's great, if not I'm sure DM will have a plan B. Time will tell."
Last minute deals – if they are the right one suit me despite us hoping some can be done at sensible figures early – but that's unlikely!