West Ham's ticket office was groaning under pressure this morning as a huge late rush for renewals got underway.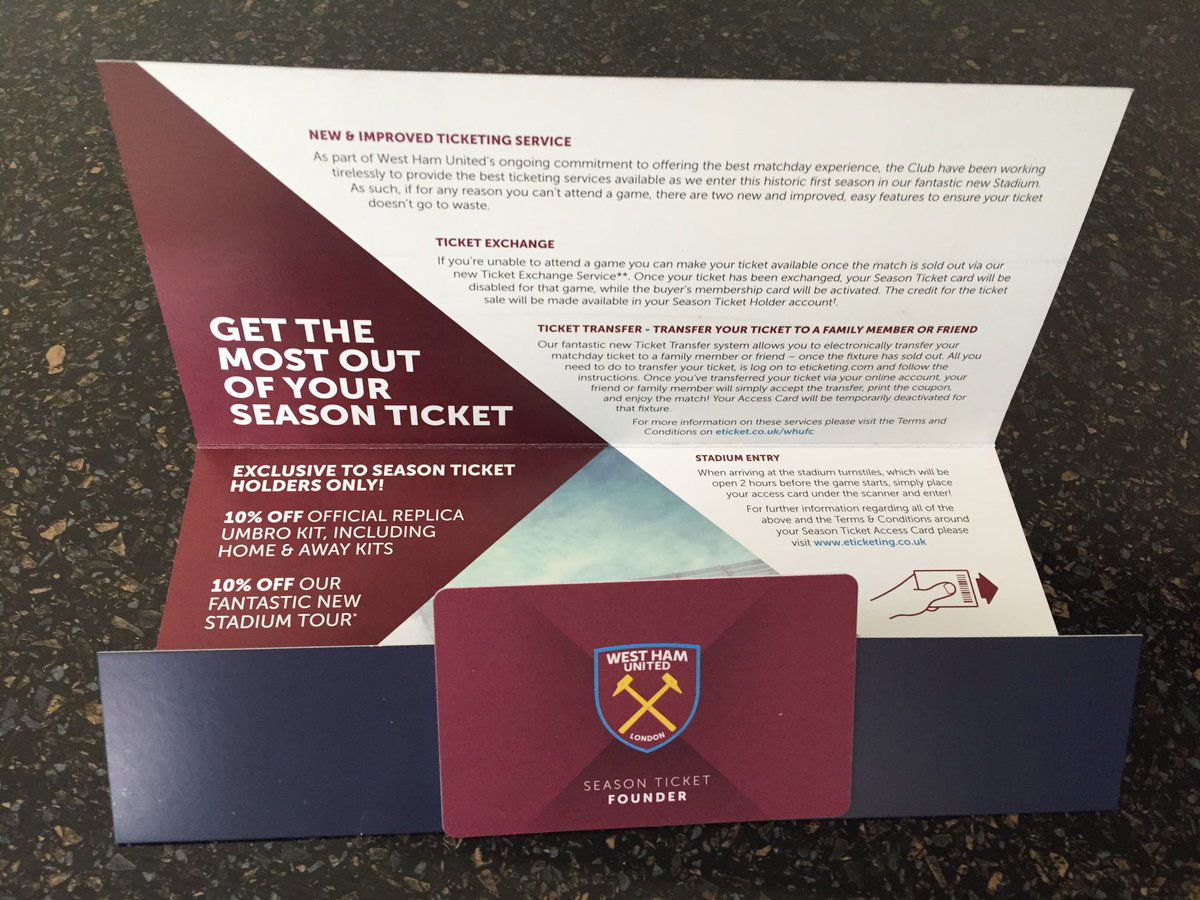 Many hundreds had seemingly witheld their decision to renew until the very latest moment – deadline day – and that seems to have caused difficulties.
The earlier problems with online ticket office now appear to have been resolved.
Callers to the ticket hotline still face long waits with one season ticket telling us he was informed by an automated message he was 23rd in queue.