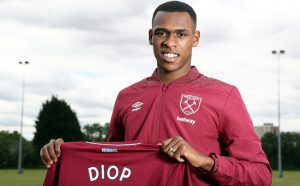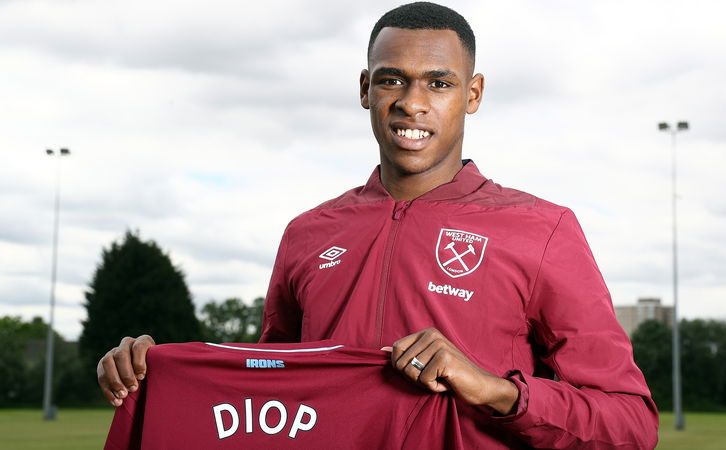 A report that by Football Insider that Spurs have an interest in signing defender Issa Diop but have no intention of meeting West Ham's £52million asking price has been dismissed by a club insider as yet another fabricated story.
Quoting a Spurs source Football Insider said the North London rival have been assessing Diop among multiple targets as they look at recruiting a top-class central defender with his best years ahead of him but were not planning to spend more than £50m on a player.
The club insider declared: "The player has not been the subject of a single enquiry or bid from any club and that includes  Spurs."
The central defender who was bought for £22m from Toulouse in June 2018 has been the subject of many reports suggesting moves to Spurs, Manchester United and Arsenal to name but a few.
The insider added that if any West Ham player is unhappy in the summer and the club gets a bid that works they would let them go but insisted they had no reason to believe Diop is unhappy at this time.