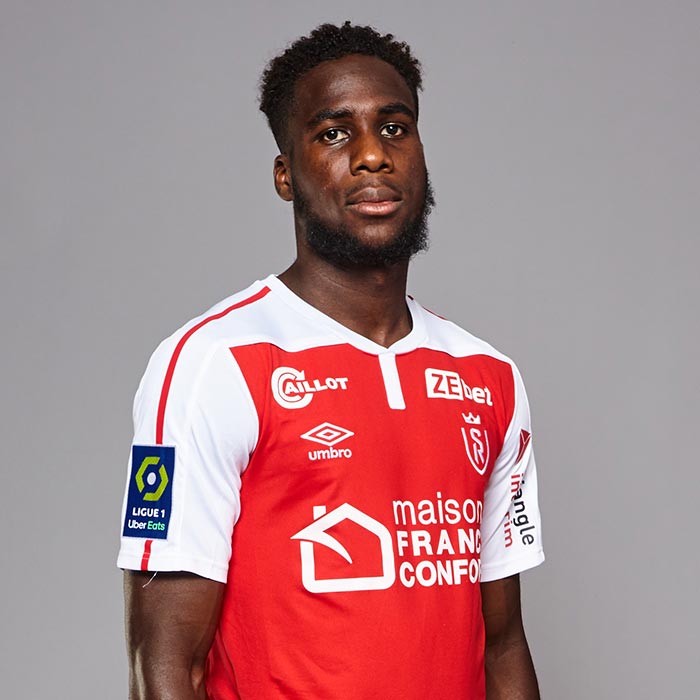 Reims president Jean-Pierre Caillot has revealed he will not stand in the way of Hammers target Boulaye Dia if he chooses to leave the club in January.
However, according to reports in France in the last twenty gours, the Ligue 1 club has yet to receive a formal bid for their forward from any club despite enquires.
Previous reports suggest that Dia is David Moyes number one striker target while another report in France suggested West Ham would opening their bidding at £8.9m to open their negotations.
Eurosport say Reims want at least £15m for their star striker and will hold out for offers at or above that amount.
Yesterday, David Moyes has admitted that 'big enquiries and offers' have been made without going into specifics.
The French league is in financial trouble after losing their TV deal and agent Mark McKay is the man  Premier League go to when they want to do a deal with a French club.  Like many transfer deals, they are often not as far as advanced as media reports would like to make them.