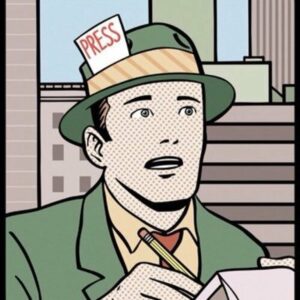 The latest claim by nonsense Twitter account  @IndyKailaNews laughingly claims that mystery Middle East investors have contacted West Ham to mount a full take over. SIGH!
The Twitter account which bizarrely has over 303,000 followers said  'Heard from source who is very close to David Gold that mystery Middle East investors contacted West Ham for full takeover. We are happy for David Gold to dismiss our story hence why @ him in this tweet. #WHUFC"
It goes without saying this is the latest fake news and is complete nonsense, as was the claim by the same account a few weeks ago that Red Bull was back in for West Ham for a discounted bid.
On that occasion David Gold spoke to Claret and Hugh to say "It's astonishing to see things such as this appearing and given my name is attached to it I have to put the record straight."  have absolutely no knowledge of anything like that at all. I have not heard of any interest from Red Bull. As far as my involvement is concerned this is not true. It is made up  – a complete fabrication. There is no such interest."
It surprises us that people are still taken in by this account seriously and that people continue to follow him.
How many times must this rubbish be denied. We ain't bothering!