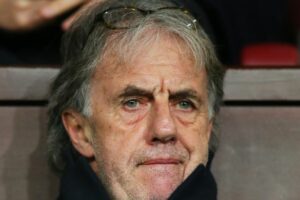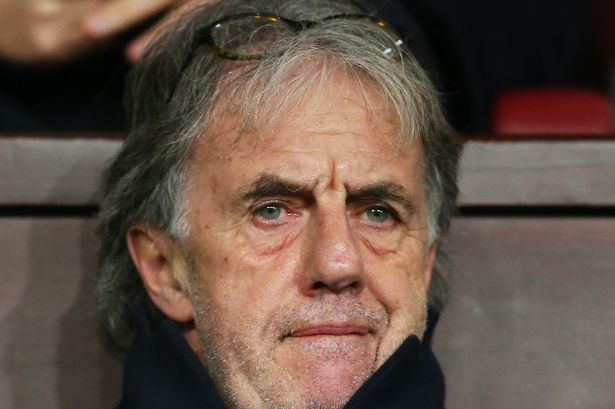 Mark Lawrenson is not tipping Manchester United for an easy win on Sunday!
The BBC pundit has finally caught up with the fact that the Irons are a pretty good team and can give Solskjaer's mob a game and a bit.
Some things are too much to expect and whilst he can"t tip us for a win there's no doubt that he's struggling to give United the victory he just about managed it in the end.
Although United had a very good win over neighbours City, he believes they have a very different problem to solve with David Moyes' Irons who will see this as a major step in their European ambitions.
And with the Hammers in such great form, and going so close themselves against City, they are certainly going to be as tough a proposition as United will have faced so far this season.
Lawrenson – writing on his BBC website –  said:" West Ham will bring a different sort of problem for United, though, and it is one that Ole Gunnar Solskjaer's side have not always solved this season.
"Rather than going at them, like City did, the Hammers will sit in and United will have to take the game to them.
The Hammers carry plenty of attacking threat too, though, and both sides will be full of confidence.
It could be very close, but I'm expecting it to be much livelier than when West Ham came to Old Trafford in the FA Cup last month.