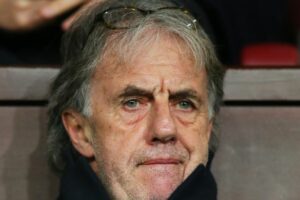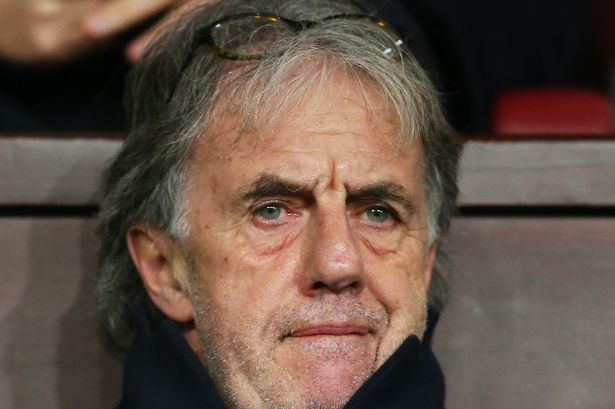 A meaningless international break comes to an end and we are back in business which of course means Mark Lawrenson is back on the case.
The pundit we love to have has never appeared to be the biggest Hammers fan in the world and this time he assesses the the team from  the other side of Liverpool.
They come looking for a result to ease their relegation troubles whilst we can barely afford to lose a point if we are to remain in tough with those in the top six.
Critical  – aren't they all but a different perspective to those critical games of a few seasons back when we flirting around in the same sort of position as the Toffees.
We aren't sure it's particularly good news, given the man's record, but writing on his BBC website he is giving the Hammers an edge of their former midfielder Frank Lampard's team.
He writes:"My feeling is there may well be three worse teams than Everton who will go down instead of them. That is the only thing keeping them out of the relegation zone at the moment anyway.
Defensively, they just aren't good enough. Individually and collectively, they make too many mistakes and if you can't defend in the Premier League then you have got no chance, particularly away from home.
West Ham, in contrast, are solid even when they don't play particularly well. They lost at Tottenham last time out, but that game was only a couple of days after they had got past Sevilla in the Europa League, which was brilliant for them.
Lawro's prediction: 2-1