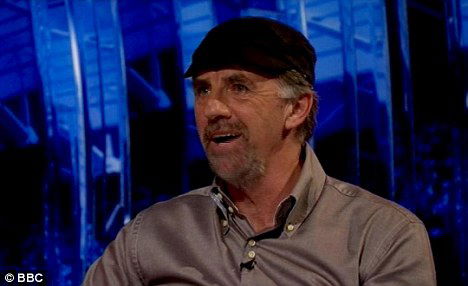 Mark Lawrenson inevitably finds it hard to tip a West ham win and nothing has changed this week.
Whilst admitting it's been a poor campaign for Wolves and an excellent one for the Irons he still can't do it and sadly finds the weakest of reasons for going against us.
We all know how important a Hammers victory is on Monday and we are likely to be the bookies favourites given Wolves have failed to win in their last four games.
That however makes no difference to Lawro's thinking as he weighs up a game which looks favoured towards us getting a minimum of a point.
But there's usually a reason why that won't happen in the BBC pundit's world and this time it comes down to Wolves winning if they can keep us quiet.
Ah well, I suppose there comes a point where all of us can make cases however illogical they may be.
The old lad writes: "This has been a disappointing campaign for Wolves, and one of the first setbacks they suffered was when they lost 4-0 to West Ham at London Stadium in September.
The Hammers, by contrast, have had an excellent season. The challenge for them now is seeing it through to the finish.
This one is hard to call, mainly because I think it will be quite a flat occasion rather than a high-tempo affair. If Wolves do keep West Ham quiet, they could nick the points.
Prediction 1-0