Mark Lawrenson is set to step down from his role at Football Focus at the end of the season.
The Sun reports that the ex-Liverpool star, who is 64, is quitting the show that he first appeared on all the way back in 1997.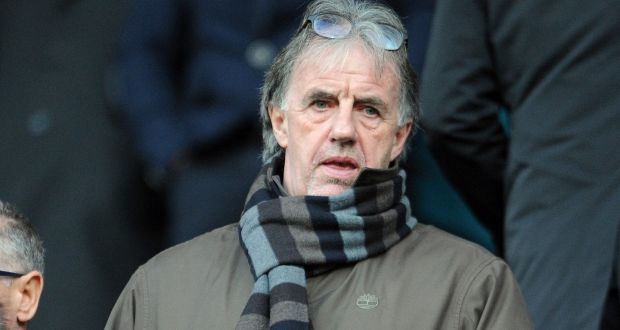 Saturday's FA Cup final, which the Reds won on penalties after a 0-0 draw with Chelsea, was scheduled to be his final appearance on the BBC staple.
Lawro, of course, has spent previous campaigns using his role to predict the weekend's fixtures.
We usually cover that on ClaretandHugh and it has become something of a running joke that Lawro doesn't like to back the Irons, usually predicting us to either lose or draw!
With the news filtering through to a number of football fans, Liverpool boss Jurgen Klopp made sure to pay tribute to Lawro before the FA Cup clash with the Blues.
As quoted by the newspaper, the manager said:  "Mark, I heard you are stopping Football Focus.
"People told me that you've done it for 25 years but you look like you could do it for another 25 years.
"As a Football Focus and Liverpool legend, I wish you all the best for whatever you do next.
"Probably playing golf or something with Kenny (Dalglish).
"You will know how to use the time. All the best here from Liverpool. See you."