Ledley King has told his cousin, Ben Johnson, that he has a West Ham future at centre-back.
The Spurs legend played at centre-back for the majority of his career, having previously bounced between positions.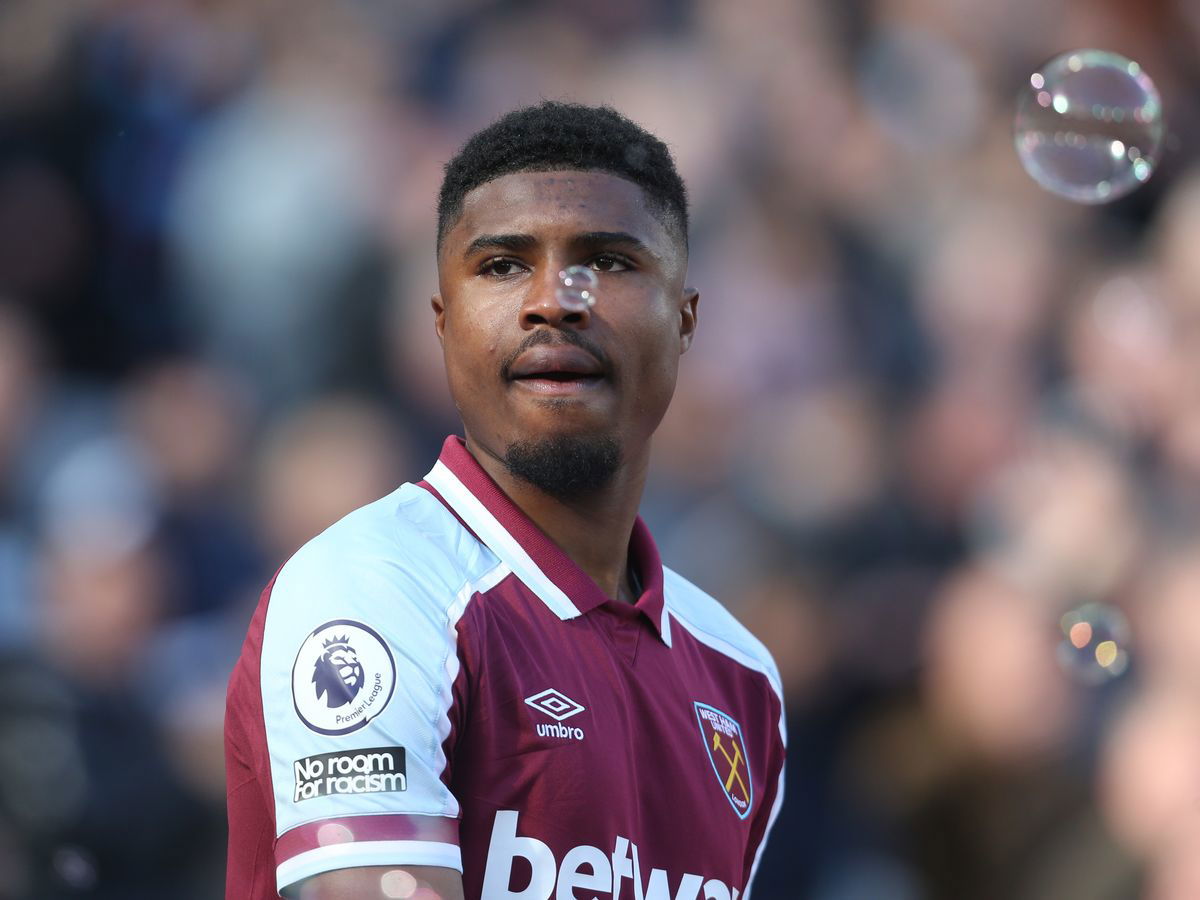 Johnson has played at centre-back three times for the Irons this season, filling in regularly at both right-back and left-back.
King, though, believes he is best off as a centre-back, as he has the quality and the composure to thrive in the role.
Quoted by The Sun, King, who lifted Spurs' last trophy, the League Cup, in 2008, said: "What I do like about Ben is that he is a footballer, first and foremost, which means he is able to play in different positions.
"And in a way I started off a little bit like that.
"In my first game I got brought on at left-back and then [Glenn Hoddle] started playing me in midfield – but I always knew I was a defender.
"Ben's versatile, good with both feet, has good balance and he's a good size.
"In the modern game, especially in a back three, he could be one of the centre-backs.
"There's probably fewer aerial duels now than there was 15-20 years ago, you don't have to be quite as big and physical so he can definitely do that.
"He's improving each season. West Ham again have had a good season.
"They've done well at combining the league and Europa League this season, which isn't easy.
"Ben is establishing himself in the first-team which is good to see."
Johnson has actually played 57 times for West Ham throughout his career, but the appearances at centre-back this season have been his only outings in the centre of defence.
Moyes is keen to bring in new blood in central defence during the summer transfer window but Johnson is likely to get a real chance to prove his worth next season.