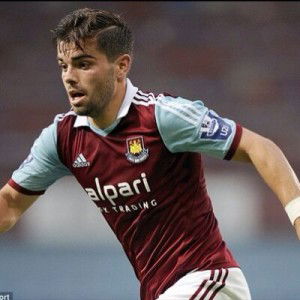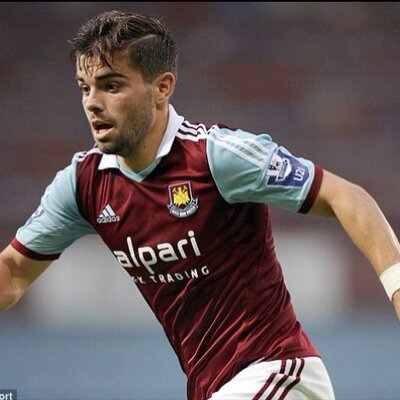 Elliot Lee is determined to use his late appearance at Newcastle as a springboard for his Hammers future
The striker appeared 13 minutes from the end of the 2-0 defeat at St James' and he is hungry for mre when the squad return in late June.
He told the official site: "It was quite an experience for me, and an emotional one too. I grew up watching my dad at Newcastle and the club posted a picture on their Twitter of me pointing out where I used to sit in a box with the Shearer family.
Lee scored three goals in eleven games on loan at Luton Town and added:  "I went out on loan to toughen me up. I experienced playing men's football and that helped me this season.
"I came back and have been involved with the first team squad, so that's great.
"I want to push on from here. We've got the Europa League next year and hopefully I can be involved in that quite a lot.
"It's important not to get frustrated as a young player because you're competing with some very good players in the first team, so now I'm going to keep going in training and hopefully come back and really challenge for a first team place."