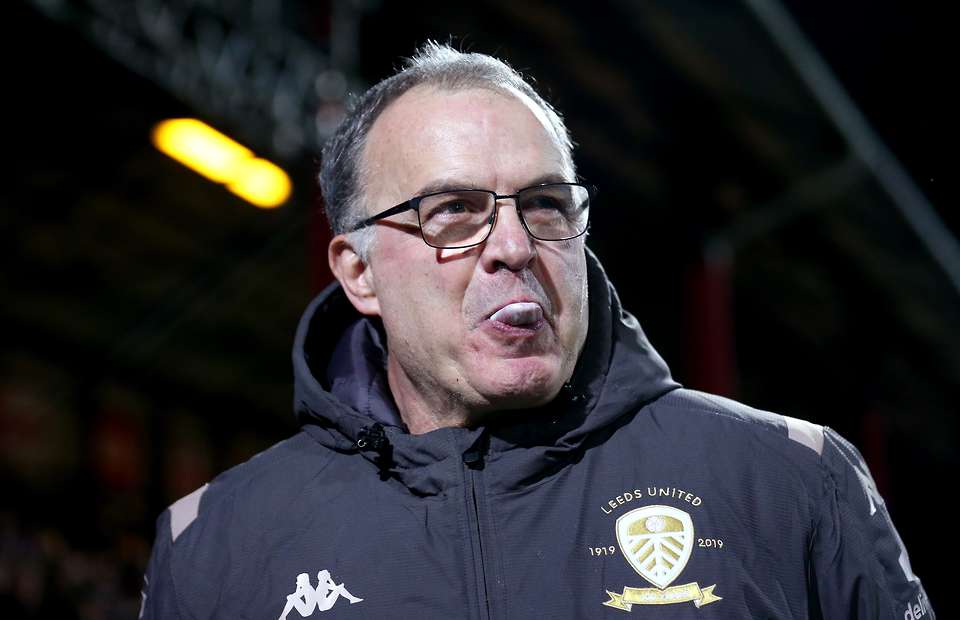 Leeds United manager Marcelo Bielsa has called foul at what he perceives as an unfair advantage for clubs who will be allowed a small number of fans for home matches from next week.
West Ham and other Premier League teams will welcome supporters after the move was announced by the government on Thursday afternoon.
Half of the Premier League will have fans but both Manchester clubs, Wolves, Newcastle United, Leeds United, West Bromwich Albion, Sheffield United, Leicester City and Burnley are set to remain empty as they are in Tier 3 of the new coronavirus guidelines.
The other 10 clubs are in Tier 2, with no Premier League club in a Tier 1 area at this moment in time.