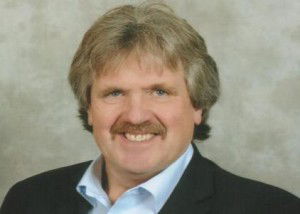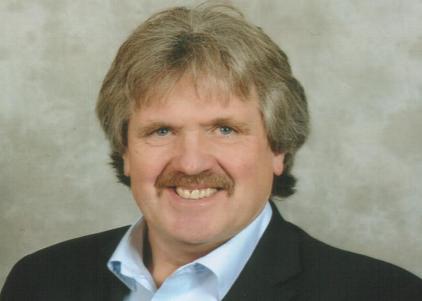 West Ham's former goalkeeping legend Phi Parkes has told current hero Adrian: "You still have much to learn."
Parkesy enjoyed our Spanish stopper's penalty taking effort as much as anyone on Tuesday night but said: "It was just as well because the Everton goal from the free kick was down to him.
"He was worrying too much about a cross and left far too much space for Kevin Miralles to score. He will have known he got it all wrong but I'm really glad for him that he made up for him later.
"I think we all need to remember that he's 28 but has only had around 49 games for us and about 40 for the Betis first team so he's really still a novice at the highest level.
"He will get better and better. He has a lot of attributes but like most Premier League goalkeepers he doesn't come for crosses and that's something he needs to add to his game.
"Having said all that, he is strong and getting better. I believe he could be in line for an international call-up and I see no reason why they shouldn't play him in a friendly."
Parkes does not see a win against Hull City as a given on Sunday declaring: "They are scrapping for their lives and it won't be easy. We have to get a win from somewhere or life could get tricky.
"Personally I want to see Valencia with Sakho again when the two are available. That's what brought us all our early success and it's inevitable if you are going to play Andy Carroll every week then our game will go longer."