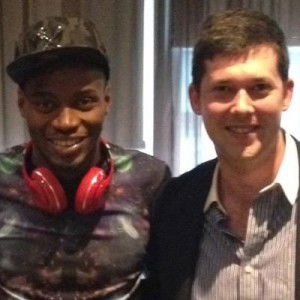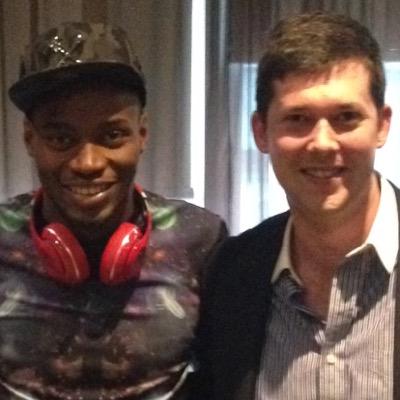 It really does seem to be open season on the West Ham board at the moment. The latest revelation coming out of France today is that West Ham initially agreed to let Diafra Sakho go only to change their minds later.
French newspaper L'Equipe reports that Rennes believed a transfer was on the way, which they say would explain the French club putting Sakho through a medical last week.
The latest claim if it is to be believed is probably more an indication of the shady world of agents. In both the Sporting Lisbon and Rennes disputes football agents have played a major role as the go betweens and this is likely where the problems lay.