I've believed for some time now that this would be Sam Allardyce's last season as West Ham United's boss. I have no special information but it's looked a given for a while.
And shouldthat be how it turns out as looks very likely I believe it will have all be handled perfectly from both Sam and the club's point of view.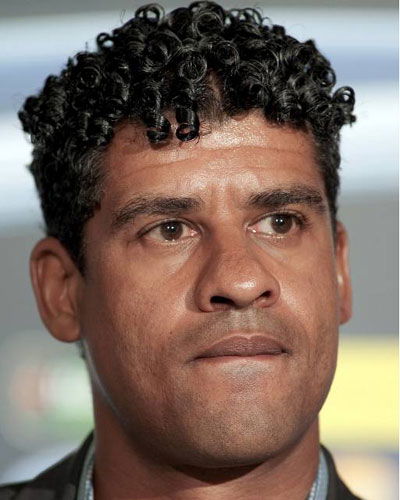 It's very rare indeed for managers to see out their contracts these days and it will be good to see that happen in this case with Sam probably having left a top ten club behind him.
Some things simply run their course and I believe that's the case here. His reputation will remain intact and the Hammers can move on probably to a very different kind of football.
Both he and the club have different challenges ahead of them but whoever comes in he will inherit a squad which can only get better.
I think the club needs an ambitious young manager with things to prove and is ready to play in a way with which West Ham have always been associated.
Frank De Boer has to be a candidate if we can get him along with Michael Laudrup but there's another guy out there who I like – Frank Rijkaard who is currently without a club.
He had a good spell with Barcelona before things went wrong and hasn't had a real crack at a top club since. He has something to prove to himself and plays the game the way we love. I have a feeling he could be the man for us.
Sean Dyce and Eddie Howe have been mentioned but I don't think either of them are ready at this stage and would be gambles.
So my short list would come down to Rijkaard, Laudrup and De Boer. Interesting times ahead.
In closing I want to say that the shameful scenes surrounding our chairman David Sullivan absolutely sickened me to the pit of my stomach.
There is absolutely no room for that in out game and I hope the blokes involved feel as disgusted with themselves as I and all right thinking supporters do – you have smeared the name of our great club.
I thought those days were behind us but a small band of verbal terrorists have brought huge shame on us.
David – all our thoughts are with you at this difficult time with your Mum so poorly. Every one of us has you in our thoughts and we apologise for the cowards and the bullies!