Thank God we're away.
Last week was a disaster but if there is an upside at least we are getting all the rubbish form out of the way early and I see no repeats of the Watforrd disaster at West Brom..
The Hammers are on their way to the west midlands for a very winnable game whilst the club and operators get to grips with the London Stadium issues and by the time Accrington Stanley and Southampton arrive next week things could be a whole lot different.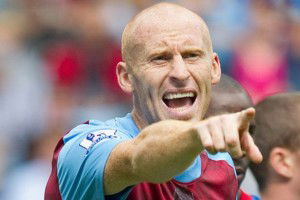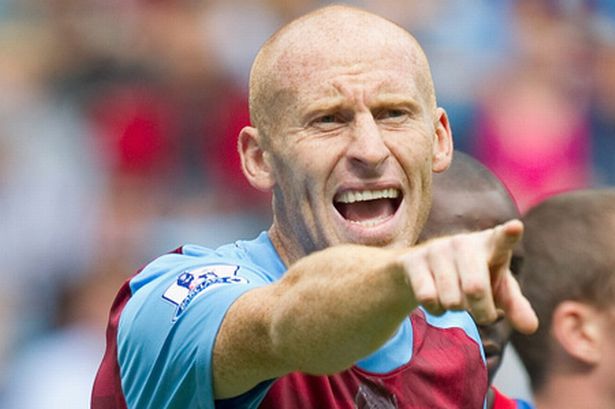 There's been a lot of discussion about the team Slav will pick but my shout is that he shouldn't and won't change anything.
Ok, lots went wrong against Watford but he will do nobody's confidence any good by dropping them after one bad game.
So for me everybody remains. The idea that we drop Adrian and James Collins simply isn't on. You give experienced players the chance to sort things out.
They will be hurting, have a point to prove and are long enough in the tooth to have already forgotten about last weekend.
Albion are simply not a good team and with the new Chinese owners looking on at their first game I reckon there's far more pressure on them than us.
If we keep it tight at the back – perhaps a big IF after last week – I can see us frustrating them and getting some real anxiety started in the dug-out and among the players and fans.
It won't be a great game. I'm not expecting entertainment and exitement but I am expecting a win and nobody will care what sort of win.
I'm going for a 1-0 with the goal coming from a Dimi Payet set piece.