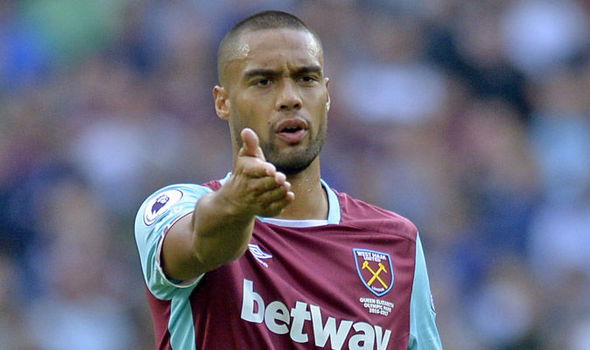 Past mistakes are costing the Hammers in a big way – the latest being the huge pay off (precise details unknow) to Winston Reid.
It of course seemed inevitable in the long run despite loan spells in the States and Brentford but the club has come to seriously regret the six year contract they awarded the lad back in 2017.
Given that clubs are reluctant to hand managers much more than two or three year deals the decision seemed extraordinary at the time and costly since.
Throw the covid situation into the mix and the Reid pay off – along with that of Jack Wilshere and the huge loss on Felipe Anderson –  and lessons are finally hopefully being learned.
Handing out such a contract to the unfortunate Reidy was astonishing and must never be repeated – agents have to be withstood and shorter deals – given the risks involved in this game – are the way to go surely.
Nobody wishes the Kiwi defender anything less than the absolutely best in the future. He's been a great servant and we hope he finishes his career at a decent club.
But a lesson has to be learned from the contract situation.