West Ham fans are in misery as a season of despair goes from bad to worse and ClaretandHugh's Facebook forum followers haven't been slow in giving their views.
Here's some random comments from them on the Everton misery and where we go from here.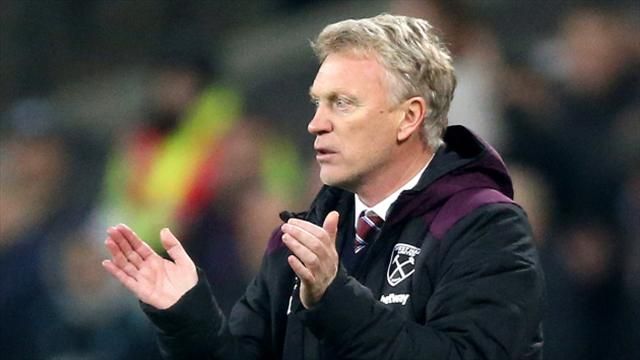 – I still think appointing Moyes was a bad decision. We look identical to Sunderland of last season and look where they are at.
– It's worth taking into account that this is the highest paid West Ham team in history but it is just so horribly imbalanced.
– Sell 50 per cent of the squad on January… buy 3 or 4 grafters and prepare for the Championship..
– Refund the travelling fans from the Everton match and let a few dozen fans speak to the squad on the training pitch and tell them what they think of them.
– Moyes said yesterday that he'd like to retire at West Ham. Any more performances like this and he'll get his wish. Nobody would give him a job in football again!
– Our season looks like surviving or failing on the January transfer activity. Both in and out.
– Would we have been any worse if Noble was playing in fact we would have probably scored the penalty
– The next three games are crucial, even if it goes to form and we lose them all. We must not cave in when we go a goal down.