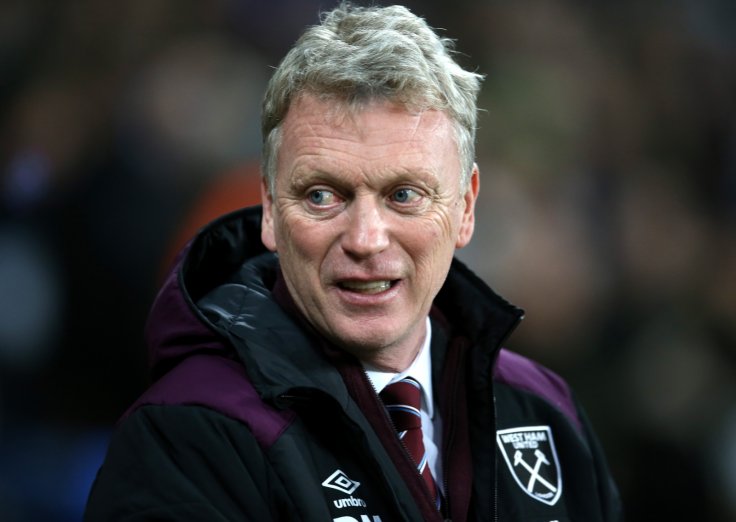 No Winston Reid…no Sam Byram, no Manu Lanzini, no Michail Antonio,no Pedro Obiang…no Andy Carroll!
Result A 1-1 draw at Stamford Bridge, a result  that nobody other than the most supreme optimist would have called – a few will want to argue with that of course.
Given fine big absences ( some may wanna consider the AC factor in there) yesterday's result was something of a minim miracle.
How great it is to to wake up feeling good about life after another successful weekend and I wanna get used to this because probably, like most, I've heard enough moaning to this season to last me several lifetimes.
Yeah, yeah, yeah I know all the arguments – the board, the recruitment policy, regular injury crises, managerial question marks etc but the last couple of games have put things back in perspective.
All of that stuff can wait for the summer – four points from the last six, one against poor opposition and one against decent, is enough for now.
There's much to put right in the summer and I believe it will be put right – or at least some of it – and I believe that under David Moyes the board will be told: 'No messing or I walk.'
For now let's just be very grateful the lads are firing under the man chosen to keep us in the division and enjoy the glow of another second Monday morning on the trot.