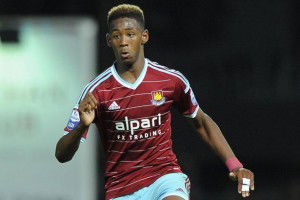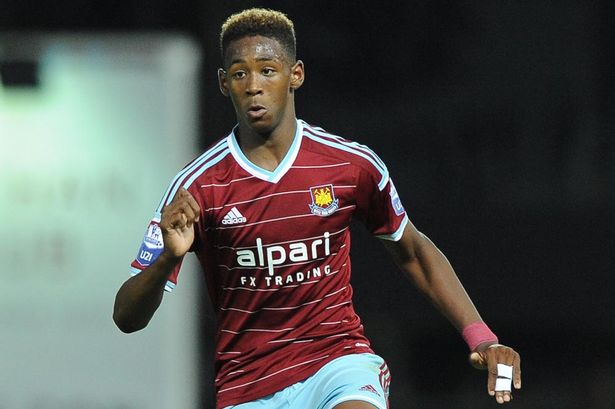 Reece Oxford is a very nice young man whose life is totally focused on football and becoming the best he can be.
So excuse me if I get very angry indeed at the reports I read that HE is "keen to return to the negotiating table and thrash out new terms" with West Ham.
This is what I'm reading this morning in the national media in a story which goes on to say that this is linked to the fact that he only has two years left on his contract….ONLY TWO YEARS? – WHAT?
Rumours surrounding Oxford have been going on for months . You would think that he is the only great young player in the country given the publicity his contract position appears to be creating.
In the very final paragraph of the story we learn however that in fact it is his representatives who feel he deserves a contract reflecting that he has been valued at £15 million.
But hold on a minute, there has been no bid as West  Ham have regularly made clear to ClaretandHugh.
So what we have here is a ficticious figure of £15 million being attached to a player – who has yet to make his serious breakthrough – by agents who wittingly or unwittingly ensure that Reece is seen as a money grabber.
His life is football – there's is business. Let's not confuse the two.
We were told categorically again this morning by a West Ham insider: "We will not be rushed into talks. There's no reason to do this given he still has two years on his deal. It will be dealt with but not right now."
So my advice to his advisors if indeed they are respobsible is letthis young man concentrate on his game. His time will come but it is certainly not NOW!