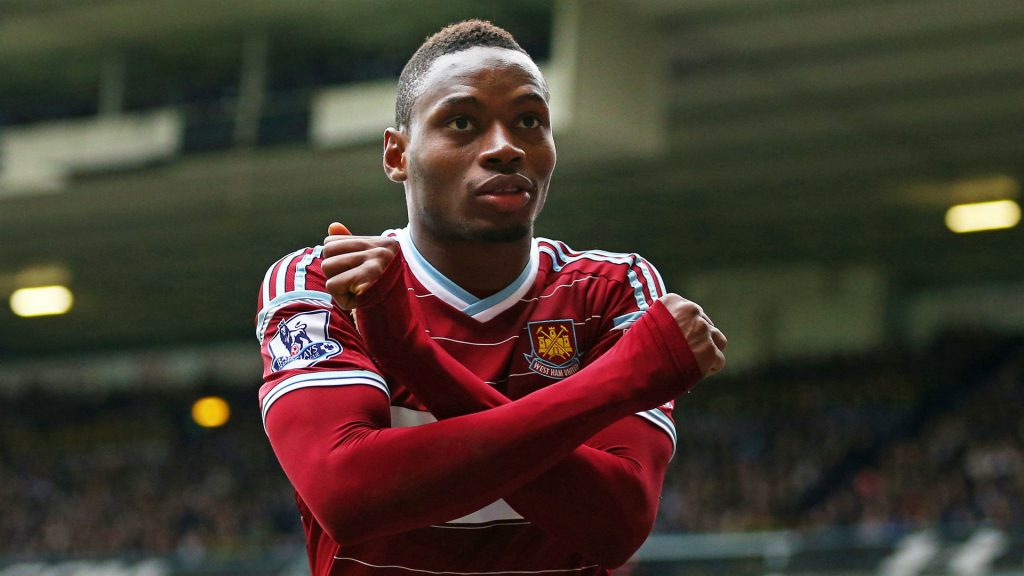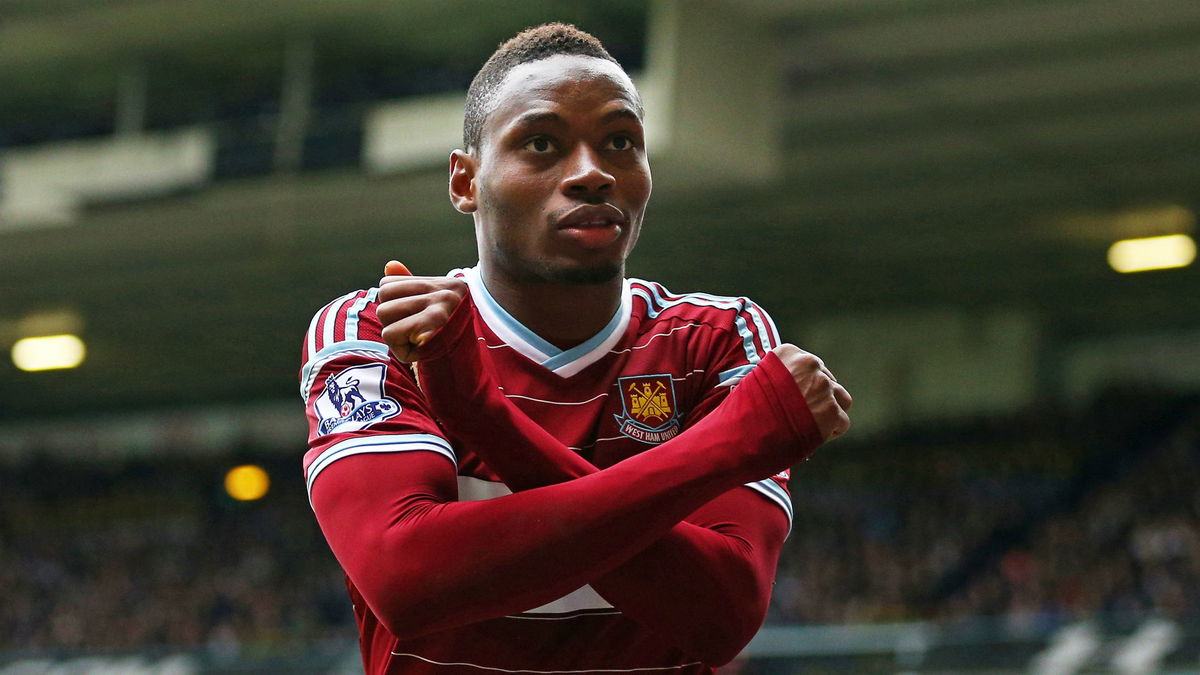 There's been what I reckon is an unfair tendency to stick Andy Carroll and Diafra Sakho in the same basket over the last 12 months or so.
Ok, regular readers know I'm a huge fan of Sakho and the thought of the boy teaming up alongside Chicharito – given they both love to work defences with rapid movement is a magic prospect.
We have always been at our best when Sak is 100 per cent fit and with a strike partner such as Hernandez the boy has everything to get fit for and dream about.
Yet there are a section of fans who would dump him now claiming him and Carroll have let the club down with their constant absences.
Let's remember the difference first though! He has had a serious back injury created by some clumsy physios while he was on international duty.
He initially refused to have surgery, has had it since and all the claims are he is bigger, stronger and fitter than he has ever been.
Yes, we've heard it before but given the numerous chances Carroll has been given on foot, angle, groin, thigh and God knows what else, Sak deserves one last chance to prove himself and that's why there is seemingly no rush to bring in another striker.
Much has been made of his attitude and there's not much to be done about that until he returns and we see where he's at. Good managers manage difficult individuals and there have been many of them down the years.
If we have a fit and firing Sak this season he and Hernandez will cause havoc to any defence and should he become – err shall we say "difficult" – it's Slav's job to sort him.
I'm giving him one more chance and I hope the majority of fans will. Carroll? Just four words: I've written him off!
COYI