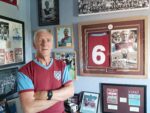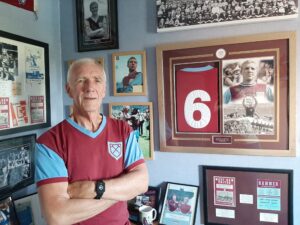 By CandH's top blogger Allen Cummings
Like most other season ticket holders who missed out in the ballot for tickets  for our last home game of the season against Southampton I'm still feeling totally gutted!
I would have loved the opportunity to salute the manager and the team who have given us all such a fantastic season, a season way beyond the dreams of even the most optimistic of supporters (me included).
I hope those fortunate fans privileged to be at the London Stadium will be in full voice, and demonstrate to everyone resigned to watching from home just what this season has meant to us all.
I have one concern though – that the game isn't hijacked by some of those who, despite all that has happened this season, continue to fester their hatred for the owners of our club.
That doesn't make me a board lover – far from it. But I believe there is a time and a place for everything – and Sunday should be all about football and nothing else.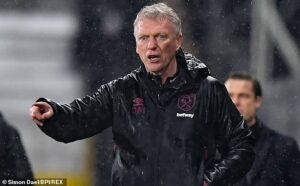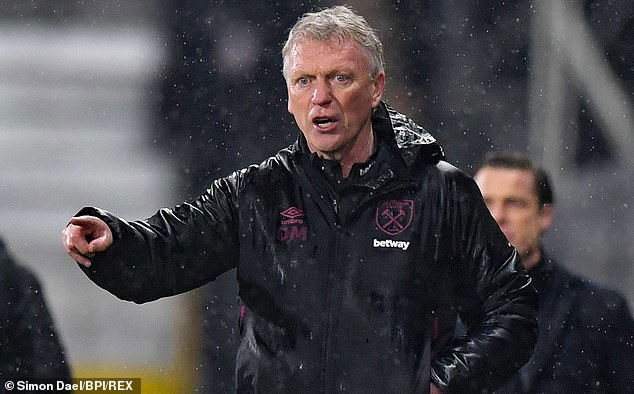 The team have stuttered on the pitch just recently – slipped from the highs of previous games when we had been winning for fun.
That's sparked a predictable reaction from certain sections on social media – a return to all the old negatives they seem to thrive on.
For some the transformation in form and fortune, which has put a smile back on so many faces and a spring back in so many steps, has now been elbowed aside. It has been an unwelcome distraction to their main agenda.
The truth is whatever happens at our club while it's under the stewardship of the present board, their aim will be the same!
That will never change come what may. That's fair enough – everyone is entitled to an opinion. But I sincerely hope Sunday isn't used to serve their cause.
Whatever happens between now and the weekend, the result of our trip to West Bromwich Albion on Wednesday, or results from other games that can still have a huge baring on the final outcome for West Ham, Sunday should be a time and a place only for celebration.
We are all delighted to see football supporters back where they belong. David Moyes and the team deserve nothing less than 100% support and appreciation.
I hope those who are at the game on Sunday are there for the right reason – and no-one tries to spoil a party the vast majority of which we would all have loved to be a part.