The common wisdom would seem to be that Angelo Ogbonna is in his last season with the Hammers.
I hope not!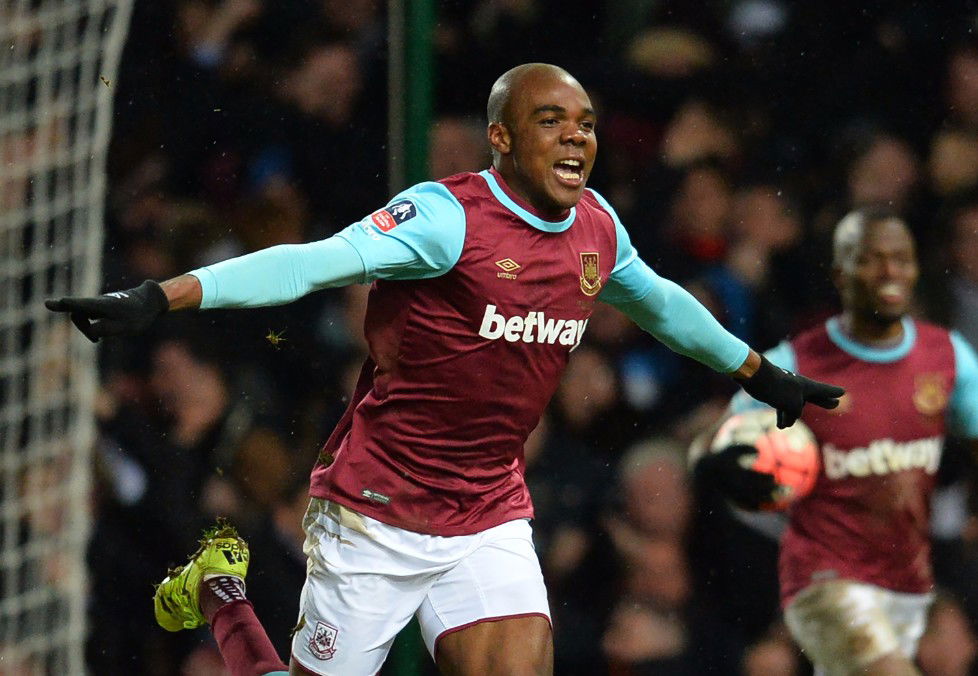 He is rising 35 in May and hardly a member of what David Moyes declared at one point would be a young and energetic Hammers squad.
But that's not the point. Oggy is a becoming  a hero again and despite being part of the opening Newcastle goal yesterday was  – as 'Arry would day – "t'riffic" when the pressure came on  in the second half.
It has been clear over the last few games – some of course which he has captained – that he has fully recovered from his horrible injury last year.
His performance against a quality club such as the Bar Codes showed that he still has much amount to offer. Kurt Zouma wasn't missed!
David Moyes once said that central defenders have a longer career expectancy than others and it certainly appears that Oggy is a case in point.
With Craig Dawson gone and scoring his first goal for Wolves yesterday we are left with Kurt Zouma, Nayef Aguerd, Oggy and possibly Kehrer.
One more top liner may be required this summer but Oggy  – should he continue in this form which, given his character, can be expected – is worth another year in my book.
He has been an uncomplaining member of Hammers squads at all times since he joined us in 2015 and is a thorough professional.
Thanks Oggy – really hope you are around next term.