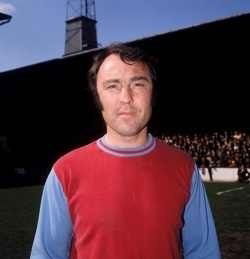 Remember the days when we bought the likes of Arsenal's John Radford, Ian Wright, Teddy Sheringham and Jimmy Greaves and others who ended their days with us having given the best years of their careers to other London clubs.
Then there was Mitchell Thomas, Ilie Dumitrescu – bothe from the Spurs who saw us coming of course.
They were rejects whom the Irons were happy to take on board given that we were what we were the fourth biggest club in London.
Radford scored 149 goals in 481 games for Arsenal managed a big fat zero for the Irons  in 28.
Ian Wright did better – nine in 28 during 98/99 and Sheringham managed 28 in 76 games which wasn't bad but for all that they all had the same thing in common – their best days were behind them and we were taking rejects who had served London clubs and in Sheri's case Man United. They were over the hill when they came here.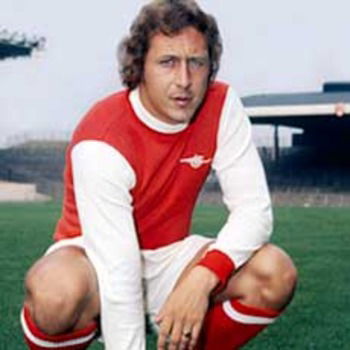 Greavesy was a prime example when arriving from Spurs, didn't do bad and then disappeared to the likes of Brentwood, Chelmsford, Barnet and Woodford.
Us buying ageing players generally has been a recurring theme in our history and it's now something we are changing and why the club needs every penny it can generate from the new stadium.
Enough has been said about the standing issue but something mind-boggling is going on here if we let it.
We will- as David Gold said on this site exclusively yesterday – become the biggest club in London in terms of capacity and as the money flows the days of buying rejects and ageing players will be over forever.
Do we want to be the biggest club in London? Do we want to end  the days of OTT rivals bought cheaply from rivals who were done with em, do we want the best our new home can give us?
I do.
COYI