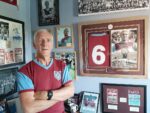 By CandH's top blogger Allen Cummings
I have no wish o fan the embers of the fire that raged around Grady Diangana's transfer to West Bromwich Albion, but I believe it's worth revisiting the move to put some perspective to stories surrounding the possible asking price for Jesse Lingard.
The Manchester United midfielder's  impact on the team has been impressive by anyone's standard. Moyes worked hard to get him – and now we can all see why.
So why wouldn't the manager want to seal the deal in the summer, as he continues his rebuilding of the team and re-shaping of the club.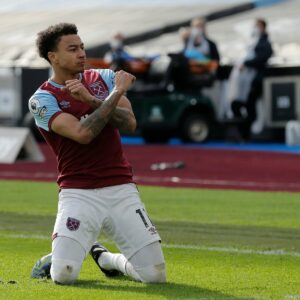 According to Eurosport – who have led the speculation, and let's not forget that's all it is at the moment – Manchester United would be looking for something around the £20m mark for their man.
If that figure is correct, it's a mere £2m more than the fee we received for Diangana – a player whose Premier League experience was limited to just 17 games – the majority from the substitutes bench. He has made the same number this season for one goal at West Brom.
A product of our youth scheme who still had a great deal to prove at the highest level. Lingard on the other hand has bags of Premier League and international experience.
We know what he's capable of in the top flight. We saw it with United, we've seen it with England – now we're seeing it in a West Ham shirt.
The latest stories now suggest that the £20m is a bottom line figure – and the Red Devils have hopes of generating more interest and consequently more money for a player Ole Gunnar Solskjaer has largely neglected.
Let's not forget we 'lost' £25m on Sebastien Haller with his cut price move to Ajax. But if we had to go to that figure to 'gain' Lingard surely it would still represent value for money.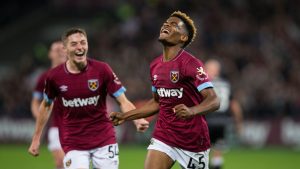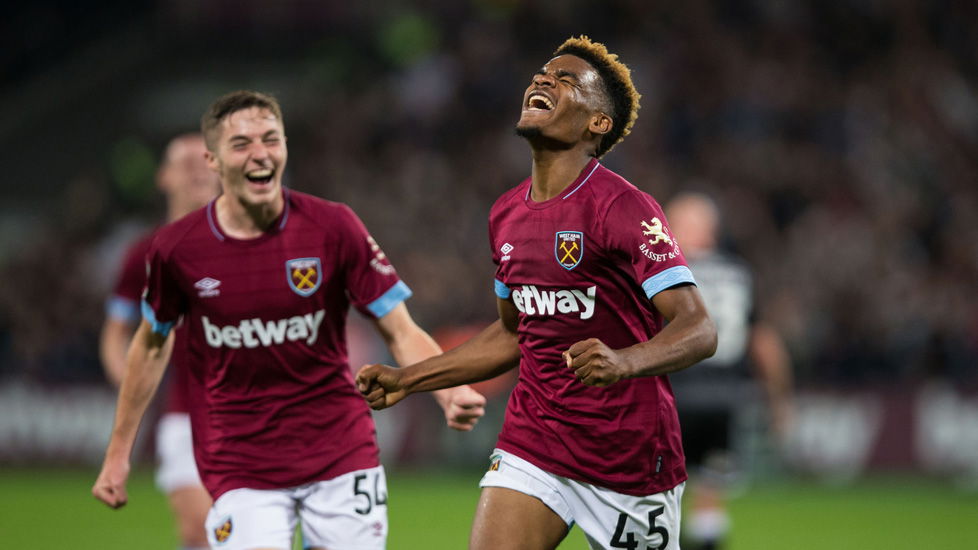 Of course reality has to prevail in these unprecedented times. Money is tight – even for the so-called big clubs – who along with almost everyone else will have seen income fall off a cliff over the past year. So a compromise seems the most sensible option for all parties.
It's looking likely when Felipe Anderson's present loan deal ends at FC Porto a permanent move to pastures new will be inevitable. But that's likely to result in another significant 'hit' on the £34m he cost us in 2018 (transfermarkt currently value him at £16m).
And although Andriy Yarmolenko is out injured at the moment, chances are he will also be on his way in the summer for a lot less than the £18m he cost.
Money is clearly going to be tight – especially if Moyes wants to add a genuine striker to his squad. But a deal for Lingard has to be done in my opinion!